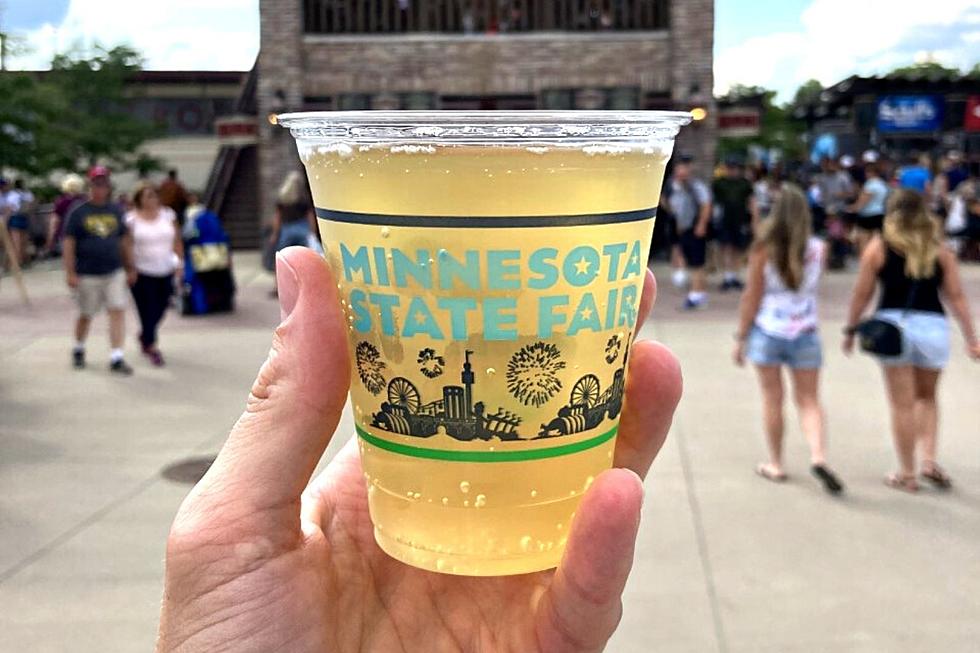 Who, What, When & How Much At The 2022 Minnesota State Fair
Adam Rozanas / Townsquare Media
It's that time of the year again and the Minnesota State Fair is in full swing. Most of your favorite venders are back this year. You may notice some nominal price increases on some things this year. Looks like most prices are up about a dollar this year.
You will be required to pass through a metal detector at the fair gate and all bags will be checked. All in an effort to make everyone's fair experience as safe a possible.
Admission prices
Adults (13-64   $17
Seniors (65 and over)   $15
Kids  (5-12)   $15
Kids   (4 and under) are FREE
Discount Days
Military Appreciation Day  August 30th (Tuesday)
Senior Citizen Day  August 29th (Monday) & September 1st (Thursday)
Grandstand Shows
August 25th   Alice In Chains and Breaking Benjamin
August 26th   Counting Crows and The Wallflowers
August 27th   Portugal, The Man and Manchester Orchestra w/ Bad Bad Hats
August 28th   Pitbull and Iggy Azalea
August 29th  The Beach boys and The Temptations w/ Tower of Power
August 30th   Comedian Jim Gaffigan
August 31st   The Florida Georgia Line w/ Baily Zimmerman
September 1st   REO Speedwagon  and Styx
September 2nd  Zac Brown Band w/ special guest The Robert Randolf Band
September 3rd   Diana Ross w/ special guest Naturally 7
September 4th   Minnesota State Fair Amateur Talent Contest Finals (Free))
September 5th   Kids Day Fun Fest (Free)
Weather Forecast 
The forecast looks like pretty good fair weather. As always there may be a couple of days where showers are possible but otherwise, the weather looks optimal for fair fun. Doesn't appear that there will be those almost unbearable hot & humid days like there have been in past years. Weekdays are recommended.
For more 2022 Minnesota State Fair info click HERE
Have a great time!
New Minnesota State Fair Food for 2022
10 Signs of a Long, Hard Winter on the Way
10 Commandments of Attending a Minnesota BBQ
More From Hot 104.7 - KKLS-FM