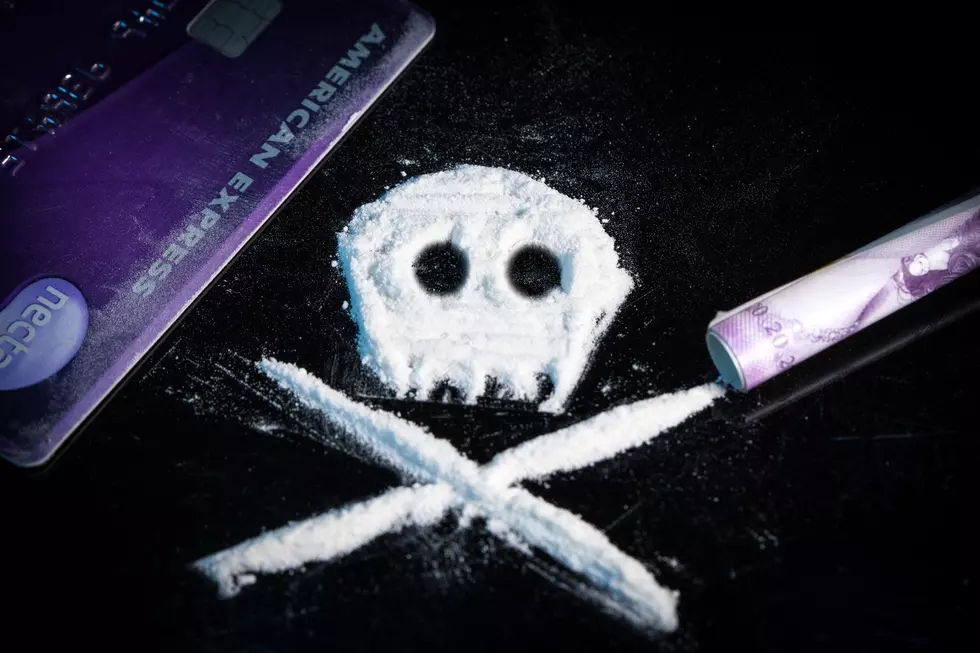 Where Does Iowa Rank On Drug Use for All 50 States?
Unsplash - Colin Davis
For the past two weeks, I've been fighting a personal battle against the website Wallet Hub. Kind of a strange hill to die on but it's a battle I've chosen to fight. They have refused to acknowledge Iowa, in any capacity, for their recent studies on the best cities to celebrate July 4 and states with the best recreation. Well, today they have finally shed some positive light on the state of Iowa.
Where does Iowa rank in the country (including the District of Columbia) for drug use by state? Close to the bottom of the list.

Now, I'm not trying to say you don't know someone who does drugs or you don't know someone who has a problem with drugs but coming in at the bottom of the barrel on this list is a great sign for the state of Iowa and those who have tried to cut down on drug use in this state.
America's drug problem has gotten worse over time, going all the way back to 1971, when we began the "war on drugs." These past 2 years have been significantly worse, as most assume would be due to the global pandemic. According to Wallet Hub, there have been over 100,000 drug overdose deaths in a 12-month period, which ended in April of 2021. That's up 28.5% from the previous year. Hopefully, when we get to the end of 2022, we'll see the overdose numbers drastically lowered. Will that be the case? Your guess is as good as mine.
This study found its data using a multitude of criteria, ranging from drug arrests, overdose rates, opioid prescriptions, and employee drug testing laws. The top 5 states with the highest drug use according to these findings were West Virginia, the District of Columbia, Arkansas, Missouri, and New Mexico.
In the bottom 5 states, you'll find Iowa at 47. Followed by Idaho, Utah, Hawaii, and Minnesota at number 51. As a Minnesotan, it was nice to see the state I'm from, show up dead last, on a list you want to show up last in.
This doesn't mean things are perfect for Iowa (or any state for that matter) and there aren't things that can change or things that can be improved. Iowans can always try and be better. In 2020 there were 419 drug overdoses in Iowa, according to the Des Moines Register. While this may not be realistic, Iowa shouldn't stop trying to improve until that number reaches 0.
Which drugs are most commonly used in Iowa? My co-worker Elliot has that question answered for you.
Most Commonly Used Drugs in Iowa
Here's a breakdown of how much we use legal and illegal drugs in the Hawkeye State -- all with the statistics to back it up. Some of it isn't pretty, but it's the truth.
Have You Seen All of these License Plates in Iowa?
Here are 25 different license plates you can see throughout Iowa.
More From Hot 104.7 - KKLS-FM