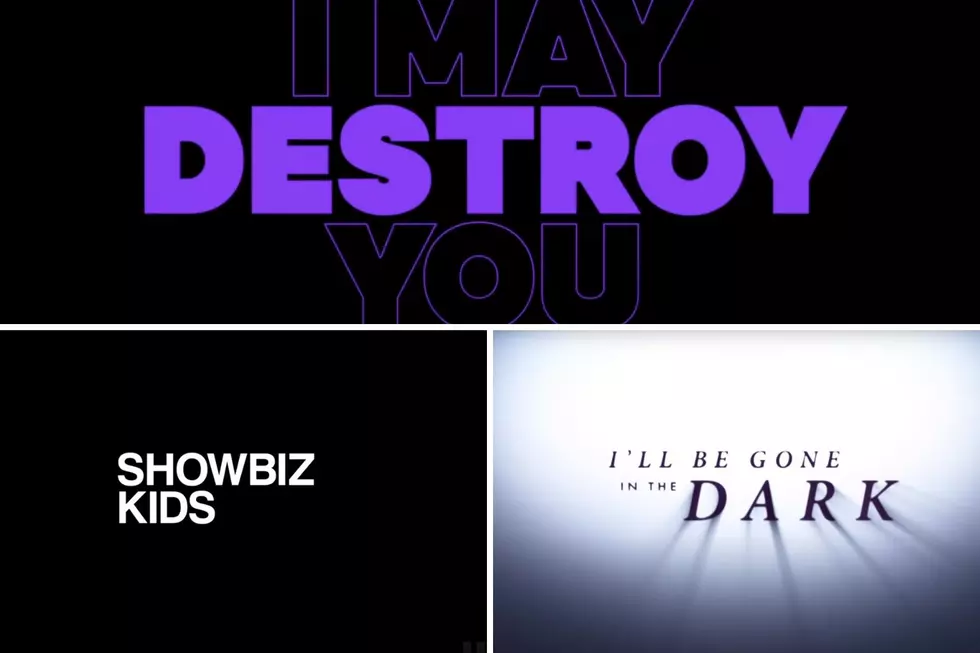 What I'm Watching This Week 5
HBO/YouTube
You guys, I haven't told you what I've been watching since July 8! I bet you're just trembling with anticipation.
Well, if you need to get caught up, click here to see what I was watching then.
Ok, I found out I soon will be losing HBO Go on Roku. *Insert eye roll emoji here.* Because of this, I've been trying to watch all the things on HBO Go before I lose it.
So, first up. I May Destroy You. Michaela Coel plays Arabella. A young writer living in London who is raped in a nightclub and her life is forever changed. This show obviously deals with some heavy subject matter, but it is also funny. It really explores what constitutes as rape. Rape isn't always someone jumping out of the bushes and attacking. It also depicts the stigma around rape in homosexual relationships. Rape culture and consent is a very important conversation to have right now. The show also examines all types of relationships and how some may be unhealthy. I May Destroy You also touches on some race-related issues. Obviously, racism isn't only an American issue.
Michaela Coel wrote, produced, stars in, and co-directs the series. Get it, girl! Work!
Next up, I'll Be Gone in the Dark. This six-part documentary series is about the Golden State Killer, but also about Michelle McNamara, the true-crime blogger/writer who wrote a book of the same name. She sadly passed away from an accidental drug overdose while writing the book. The documentary weaves together Michelle's story and journey to keep this story in the public eye in order to get it solved and interviews from police and amateur sleuths who were working on the case. Interviews with surviving victims are also included. The show also features Michelle's friends, family, and colleagues. Sadly, Michelle never saw the killer captured, but she undoubtedly helped to make it happen.
Lastly, the documentary Showbiz Kids. This film was directed by Alex Winter, whom you may know from Bill & Ted's Excellent Adventure. In this documentary, child stars from past and present discuss the pitfalls of the industry at such a young age. There are also interviews with a couple of kids currently trying to make it in show business. The documentary touches on stage moms/dads, predators in the industry, being sexualized at a young age, and how money changes people. It features Wil Wheaton, Evan Rachel Wood, Jada Pinkett-Smith, Henry Thomas, Mara Wilson, and Todd Bridges, just to name a few. Also featured is Cameron Boyce, who sadly passed away from a fatal seizure shortly after being part of the documentary. It was definitely an enlightening watch.
Enter your number to get our free mobile app
PHOTOS: Arena Fit
More From Hot 104.7 - KKLS-FM