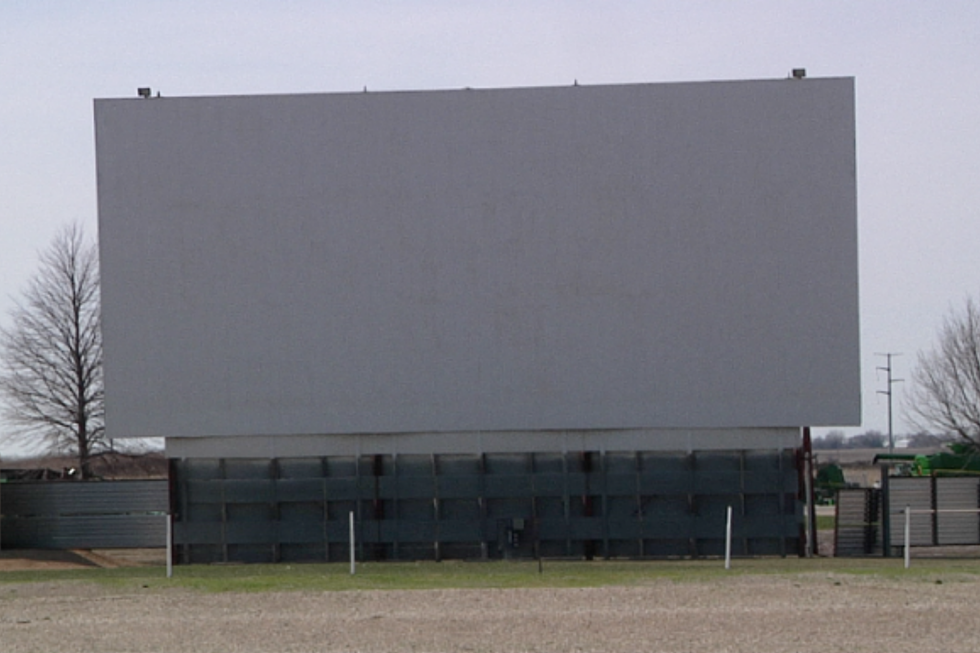 'Vern Drive-in' Offers Outdoor Theater for Graduation Ceremonies
Dakota News Now (with permission)
The Verne Drive-In located in Luverne Minnesota could be open soon, only one catch, they won't be showing any movies until later this summer.
Dakota News Now is reporting the Vern Drive-in has offered up the drive-in theater to Minnesota High Schools for their graduation ceremonies.
According to the report, the Rozeboom family owns the drive-in said they'd be willing to open up the theater grounds and turn on their projector in order for Minnesota High School seniors to be celebrated properly.
The Vern Drive-in had to push back their (May 1) opening date to sometime later this summer due to the COVID-19 outbreak. However, they are willing to open up the theater gates for a social distancing graduation ceremony.
Gracie Rozeboom told Dakota News Now, "There was a post going around Facebook about how drive-ins should have graduations, so I asked, 'can we do this?' Doug said, 'absolutely, that would be a great idea.'"
They started to reach out to area schools. According to Rozeboom, a couple of schools have selected a date for a backup plan just in case they can't have it at the school.
The Rozebooms say the Vern Drive-in theater projector could be used during the graduation ceremony, and the sound system inside the drive-in theater is plenty loud enough for everyone to hear what's going on.
The Verne plans to open its doors free of charge to schools wishing to take them up on their offer.
Doug Rozeboom, told Dakota News Now, "For the students, who wouldn't have the graduation otherwise, it's a good opportunity to be able to graduate with their class and have a ceremony."
Gracie Rozeboom is very excited about the idea because she is part of the class of 2020 herself. She told Dakota News Now, first, it would be very special for her to have a graduation and then a place to hold the graduation ceremony, should her school be unavailable to host the ceremony itself.
Source: Dakota News Now
Enter your number to get our free mobile app
Sioux Falls Parks Frozen In Time
More From Hot 104.7 - KKLS-FM