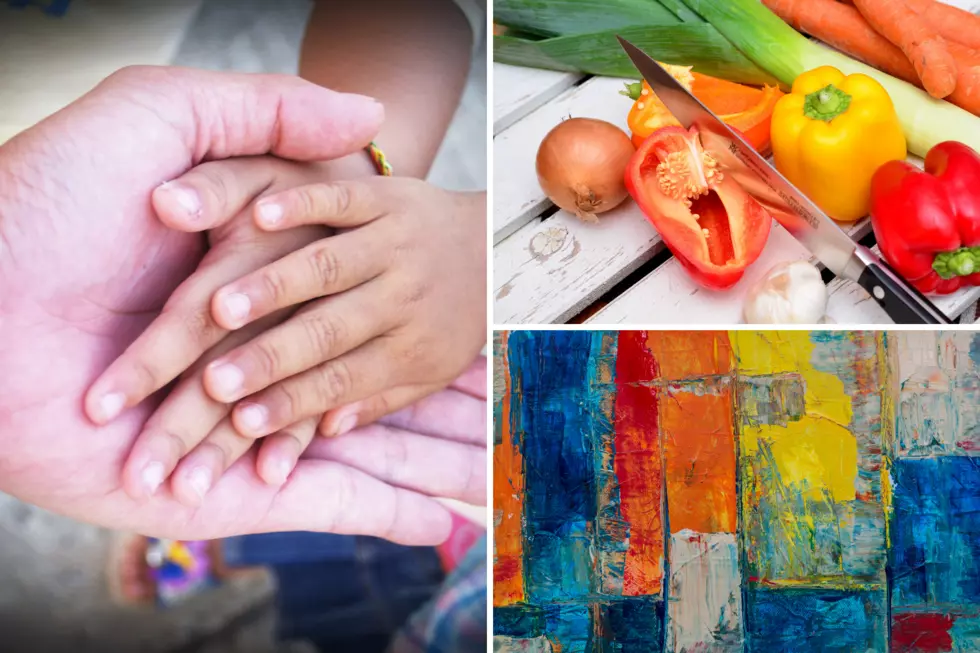 This Week's Volunteer Opportunities with Helpline Center
Canva
Yes, volunteering helps others, improves communities and supports the goals of worthwhile organizations. But what it can do for you is astounding. Life changing, for some, in fact.
Researchers have discovered that giving to others is intrinsic to most human beings. And, the more you help, the better you feel. Volunteering can relieve stress, anxiety, and depression, forge new friendships, even help you in your career.
The Helpline Center is all about encouraging people to make connections with others and the community. Here are just a few ways you can help others while changing your life for the better.
---
More From Hot 104.7 - KKLS-FM