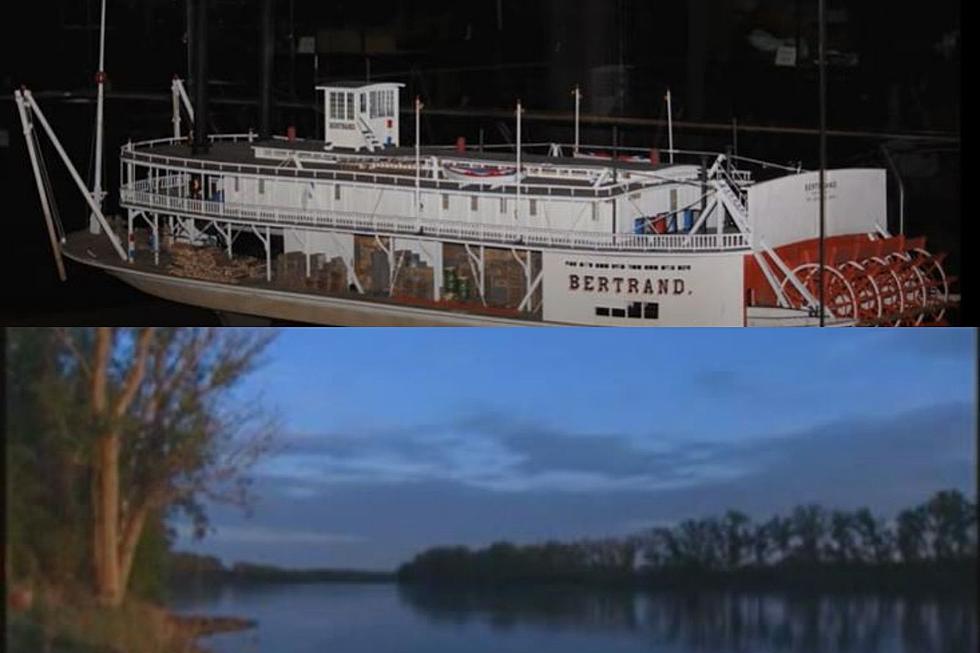 This Giant Steamboat Ship Lies at the Bottom of an Iowa River
credit: U.S. Fish and Wildlife via YouTube
A shipwreck full of sunken treasure isn't exactly something you'd expect to find anywhere near the state of Iowa, but the remains of a giant steamboat ship still lie at the bottom of this western Iowa river to this day.
The Sunken Iowa Steamboat
For more information, check out the YouTube video below.
You can also find out more information on the shipwreck at Only In Your State.
Story Source: U.S. Fish and Wildlife via YouTube
Worst Places to Live in South Dakota
A surprising town was named the worst place to live in all of
South Dakota
and the reason behind it is a bit unexpected.
Money Inc.
made a list of the 20 worst cities and towns to live in all of South Dakota and no part of the state is left unmarked.
The list focused on a number of key factors, including crime rate, unemployment, low wages, and school funding.
So which city is the "worst" in South Dakota, according to the article? Read on:
More From Hot 104.7 - KKLS-FM