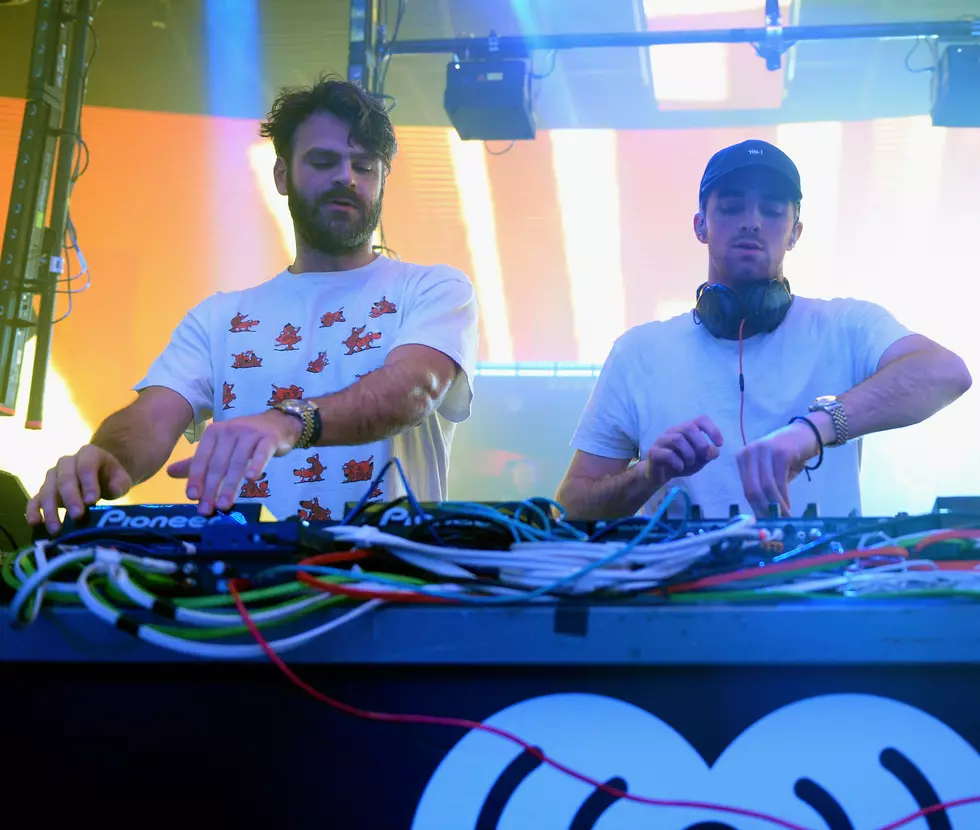 The Chainsmokers Crash High School Prom
(Photo by Bryan Steffy/Getty Images for iHeartMedia
This is something these high school students will never forget. The Chainsmokers were scheduled to perform at the Allstate Arena in Rosemont, Illinois on Saturday night. Right across the street from the venue Huntley High School was having their prom.
So the band decided to make an appearance and performed their hit song "Closer" in front of everyone.
According to Daily Herald, the school's principal Scott Rowe said a student emailed the group and asked them to show up.
"About two weeks ago I got this random phone call that I happened to answer, and on the other end this person said 'This is going to be the strangest call you've ever received, but one of your students actually sent an email to the manager of the band," Rowe explained.
The caller on the other end of the line was a filmographer associated with The Chainsmokers, and plans were finalized within two weeks. So if you want a music artist to show up at your prom, just reach out, you never know, they just might show up!
---
More From Hot 104.7 - KKLS-FM