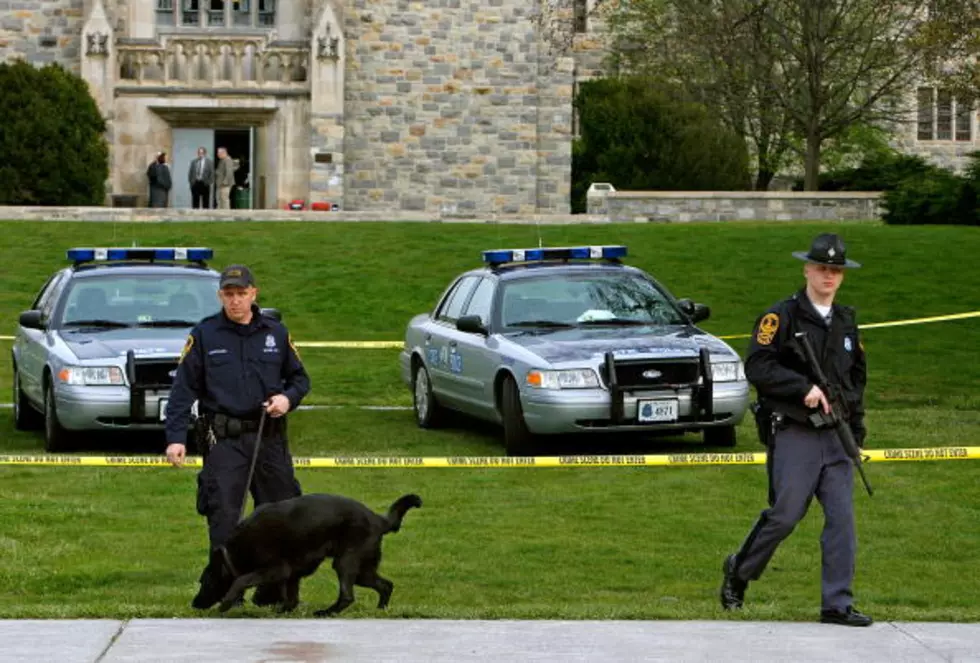 Steps to Take When a Campus Is Threatened
Photo by Chip Somodevilla/Getty Images
Those three words could save your life.  This is what we heard on Monday from Ohio State University campus security officials when the 'buckeye alert' saying there is an active shooter on campus went out.
In Sioux Falls that same message continues to be a priority for Augustana University security staff.
Sydney Kern from KDLT TV reports that campus officials are on the same page when it comes to keeping students, faculty and the public safe.
"Within 2 minutes when the call comes into the dispatch, the expectation is that you get that information out," says Augustana University Director of Campus Safety Rick Tupper.

 

"Get as far away as you can," says Tupper. "If you can't do that then the next thing to do is to hide, barricade yourself, you'll hear shelter in place. The last course is if it's the last thing to keep yourself alive, know that you can physically and mentally defend yourself."
---
More From Hot 104.7 - KKLS-FM