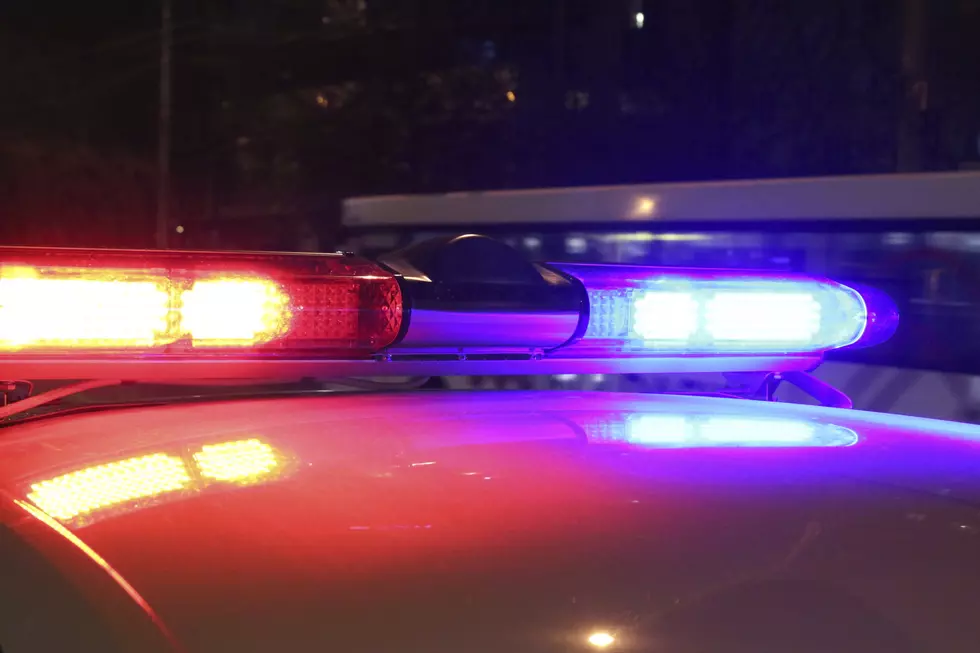 South Dakota Sheriff Fires Opponent After Losing Election
Alex_Schmidt/ThinkStock
KSFY-TV is reporting that a Bon Homme County sheriff's deputy was fired the day he won the June 5 Republican primary election for the position of Bon Homme County Sheriff.
"Sheriff's Deputy Mark Maggs was sent a letter by election opponent and current Sheriff Lenny Gramkow saying he was terminated moments after the race was called," KSFY reports.
The letter reads: "This letter is to inform you that, effective immediately, you are terminated from the position as deputy sheriff for Bon Homme County. As of this moment, you are no longer an employee of Bon Homme County. Please turn in all equipment belonging to Bon Homme County by 5 p.m. June 6, 2018."
Maggs posted the letter he received from Gramkow minutes after the pools closed on Facebook shortly after he got it. It quickly spread around social media.
Maggs won the election by over 500 votes. Final results from the South Dakota Secretary of State show the final tally of 878 votes for the Maggs, and 331 for the Gramkow.
There isn't a challenger on the ballot for the November general election, so by winning the primary Maggs has effectively won the position of sheriff for the next four year term. Until that term starts the Penn State grad, who had been with the department since 2013, is without a job.
Bon Homme County is located in far southeast South Dakota along the Missouri River. The county seat is in Tyndall, other town include Avon, Scotland, and Springfield. Parts of Lewis and Clark Lake are located in the county.
---
More From Hot 104.7 - KKLS-FM