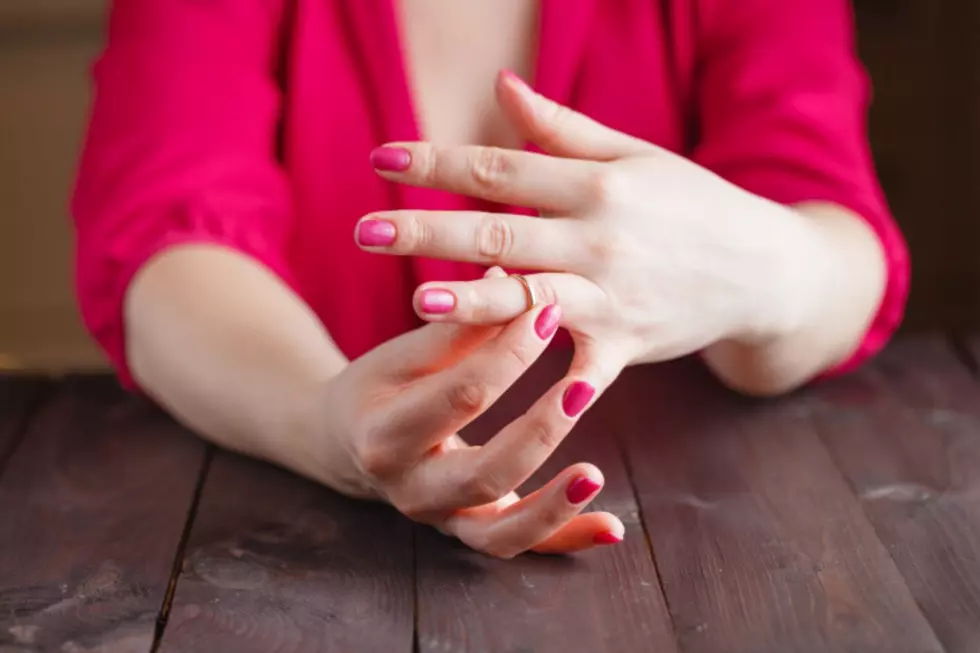 Should You Be Cleaning Your Everyday Jewlery?
TSM Media Center
We all have our favorite pieces of jewelry; rings, earrings, watches, bracelets you name it. Some of us wear jewelry every day whereas others only bring it out for special occasions. But here's a thought, when was the last time you gave your favorite ring or pair of earrings a good wash?
Now it's not a bad thing if you've never or have hardly cleaned your wedding, engagement, or daily ring(s). But you should know what type of material the jewelry you are about to clean is made of before you proceed to make it shine like new.
In my case, I wear two rings daily. I have one ring that is made out of sterling silver and the other is what some might call "costume jewelry" since the ring is actually copper but is silver plated; and with costume jewelry try to keep it as dry as possible to prevent it changing color.
For jewelry that you wear only for special occasions, it can be cleaned once a year or so and be perfectly fine. But the pieces we wear every day should be cleaned about once a week or so.
There are several different ways to clean your jewelry. You can go the trusted soap and warm water route to just get off the dirt and dead skin cells that tend to build up or you can do a deeper clean that may only be meant for sliver or gold jewelry.
According to Biltmore.com, when you are using soap and water take this time to make sure the prongs on your jewelry are still holding all your stones in place and aren't going anywhere. Feel free to use a toothbrush to get into all the hard to reach places.
Enter your number to get our free mobile app
These Things In Your Home Could Use A Deep Clean
More From Hot 104.7 - KKLS-FM