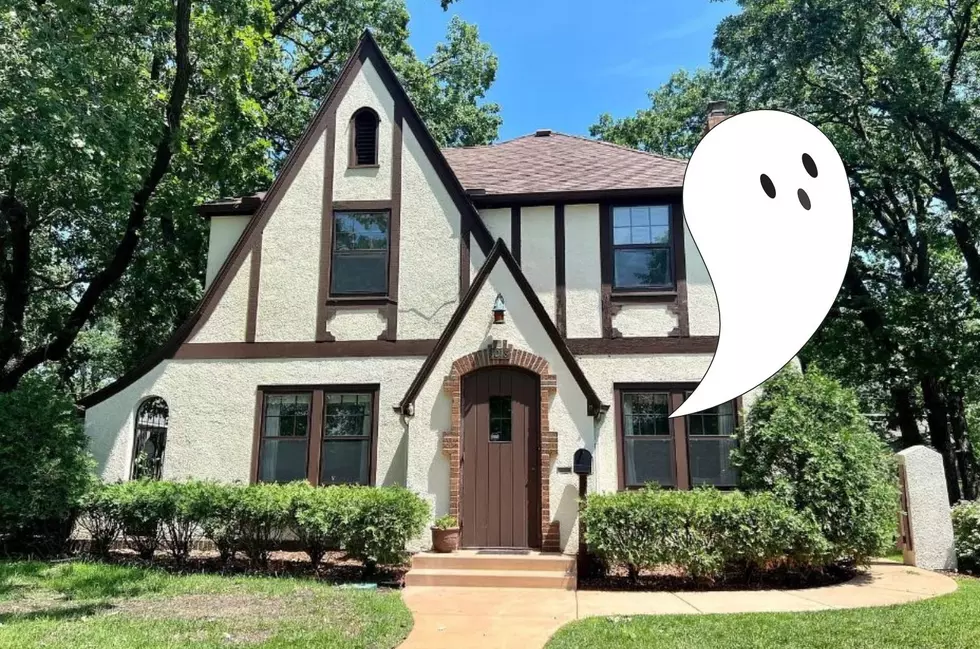 Possible Ghost Photo Captured in Minnesota Home for Sale
Mary Ellen Richter, Castle Realty via Zillow
I'd say I'm on the fence about believing in ghosts. Part of me wants to believe ghosts are real but I don't know, at the same time I don't think there's enough evidence to back it up 100%. However, when there's a place in Minnesota that could be haunted I need to do some digging.
There's a house for sale in St. Cloud, Minnesota that caught my eye. First of all, it's a pretty, old house. But second of all, there was possibly a ghost captured on camera in this house. Now let's see what we actually think: is it a ghost or is it something else? Let's look at the pictures!
Listen to the Get Up & Go Morning Show w/ Dunken & Carly On-Demand below, with the 106.9 KROC app, and on the following podcasting services:
Apple | Google | Spotify
Possible Ghost Photo Captured in Minnesota Home for Sale
A home for sale
in St. Cloud, Minnesota is a nice, older home but beware, it may be haunted. There was possibly a ghost caught on camera!
Keep scrolling for the stories of four haunted hotels in Rochester.
4 Most Haunted Hotels Within an Hour of Rochester
These four hotels in Southeast Minnesota are some of the most haunted in the state, and they're all within an hour of Rochester, MN.
More From Hot 104.7 - KKLS-FM