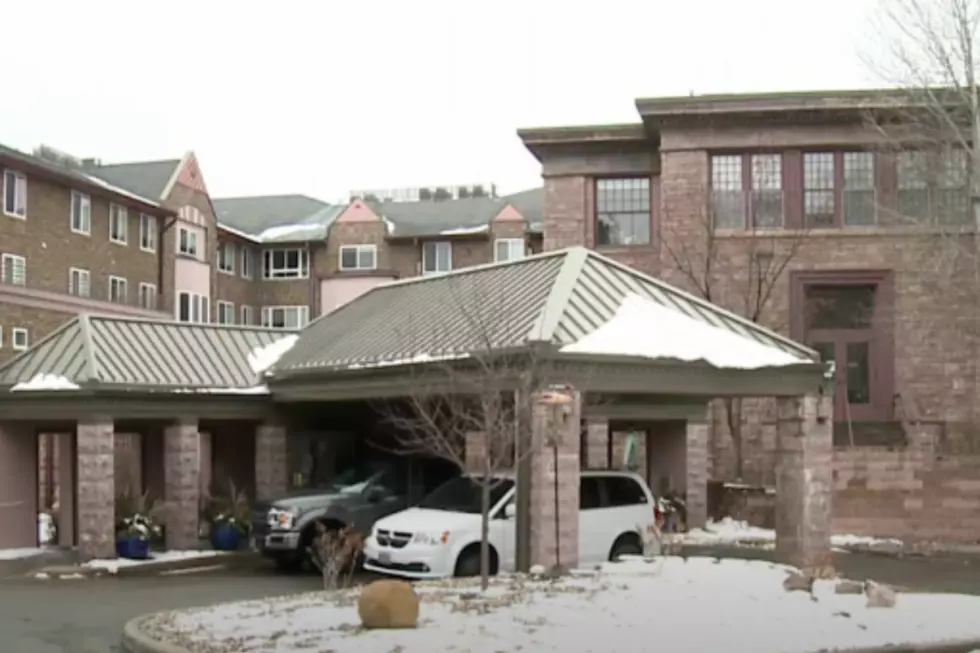 Positive COVID-19 Tests at Touchmark at All Saints Assisted Living Facility
Dakota news Now (with permission)
Eight people have tested positive for COVID-19 at a popular Sioux Falls Assisted Living Facility.
Dakota News Now is reporting that five residents, and three employees, have all tested positive for COVID-19 at Touchmark at All Saints Assisted Living Facility.
According to Dakota News Now, Touchmark is now in the process of testing all the remaining residents and employees. At the time of the report, 90% of the 360 people who either live or work at the facility have been tested for the virus.
So far, the majority of the positive test cases are not exhibiting signs or symptoms according, to a Touchmark representative.
Touchmark told Dakota News Now, all of their residents have been given masks and are now wearing them. Residents have also been instructed to stay in their homes inside the facility at this time.  
On Thursday (April 23) Touchmark released a press statement saying, "Though this is a challenging situation, the spirits of residents and staff alike remain positive. The staff, especially, are doing a phenomenal job and are focused on supporting residents and each other as we all continue to share Touchmark's values."
Dakota News Now reports, Touchmark remains in constant contact with the Department of Health as well as nationally recognized infection control specialist Pat Preston.
For nearly the past 20 years, Preston has worked with Touchmark in a consulting role.
Source: Dakota News Now
Enter your number to get our free mobile app
More From Hot 104.7 - KKLS-FM