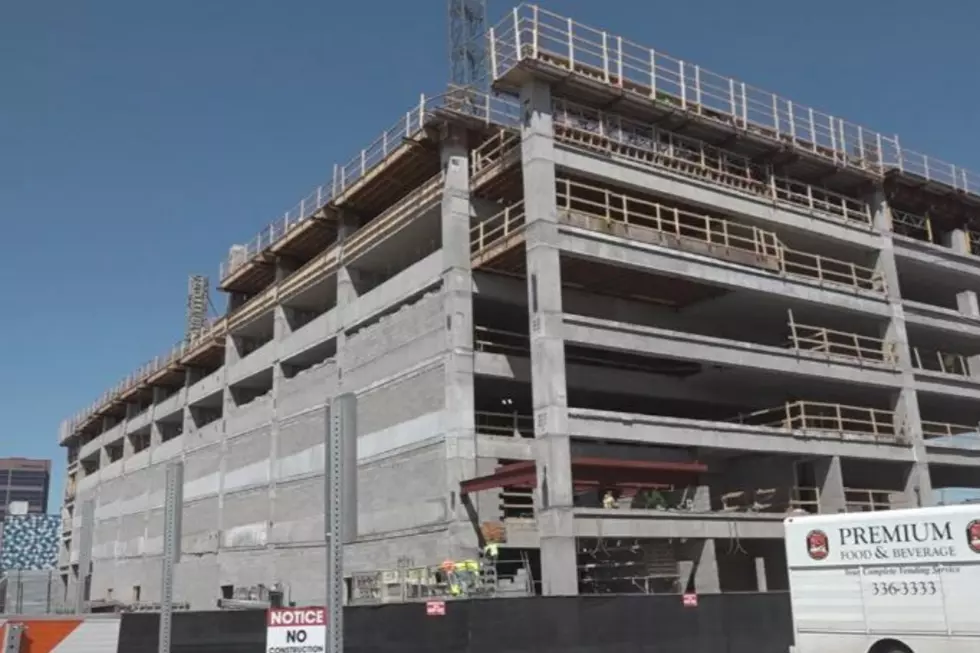 Parking Delay: City Council Puts Parking Ramp Funding on Hold
KSFY TV (with permission)
Immediate parking. Not quite yet. Additional funding for the current downtown Sioux Falls parking ramp construction project hit a slight delay on Tuesday night.
KSFY TV is reporting the Sioux Falls City Council temporarily tapped the brakes on additional funding for the project during the council meeting on Tuesday night (November 5). The move was an effort to give members more time to review the information regarding the proposal.
According to KSFY, the council was set to discuss adding an additional $1.5 million to the project, but several councilors voiced concerns over not having enough time to review all the information.
The decision resulted in a 5-3 vote to delay discussion on the additional funding until next week's meeting.
The initial 20.6 million dollar budget allocated for the parking ramp project is close to being exhausted. Thus, creating the need for additional funding to complete the seven-story parking ramp that is designed to anchor an additional eight stories of commercial building space.
Source: KSFY TV
More From Hot 104.7 - KKLS-FM