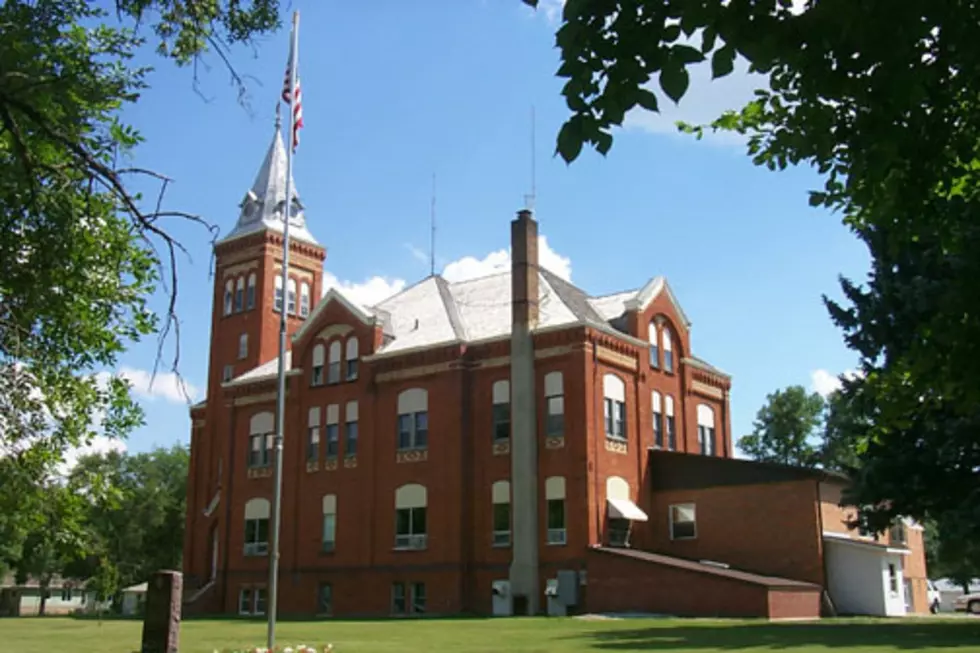 NDSU Sues Brookings Company, Others in Seed Infringement Case
North Dakota State University
(NPN) – North Dakota State University is suing a Brookings business over alleged violations of the federal Plant Variety Protection Act.
The lawsuit concerns 'Souris,' an oat variety the university developed.
Tuesday, NDSU filed a complaint in U.S. District Court in Sioux Falls against Sexauer Discount Farm Services, Inc., Jeff Muckey and "John Does 1-25," essentially for 'brown bagging.'
Brown bagging is a practice where a farmer uses grain grown from proprietary seed and prepares it for use as seed without authorization of the seed owner.
Sexauer is a Brookings company that buys, sells, stores and transports grain, feed, seed, supplies and other agricultural products. Jeff Muckey is the owner and manager of Sexauer, according to the complaint. Also according to the complaint, the "John Does 1-25" are "upstream producers who sold unauthorized PVPA protected oats to Sexauer" as well as other allegedly infringing activities.
The complaint alleges that Sexauer "maintained an inventory of the PVPA protected seed to have ready for sale to unauthorized buyers and would pay no royalty to Plaintiff for any sales, which were unauthorized."
The complaint also claims that the defendants merely stocking the seed without permission "to make unauthorized sales of the seed" is also a violation of the law.
NDSU alleges that the defendants or other related parties "retained a portion of the unauthorized seed for planting on its own farmland and harvested such seed for resell to other growers," constituting an "unauthorized propagation" of the Souris oat seed.
The North Dakota institution alleges that on June 14, 2013, Sexauer sold 100 bushels of Souris oat seed without NDSU's permission, selling it "explicitly by variety name."
Besides any financial losses, NDSU says the alleged violations "placed Plaintiff at great risk of harm since each bushel of seed sold by Sexauer can be planted, harvested, and replanted to produce exponential quantities of oats every generation." NDUS also alleges that the "unauthorized sales also placed the reputation of the protected variety at risk since it was sold without rigorous production standards employed by Plaintiff and without the certification by a governmental or private entity."
The plaintiff demands compensation for the unauthorized, sale, use, etc. of the variety, its lost profits, compensation for damage to NDSU's reputation, expenses of the litigation, triple damages and attorneys fees and an injunction against the defendants.
Under the federal rules of civil procedure, the defendants have 21 days to file an answer to the complaint. As of Friday morning, they defendants had not yet filed an answer.
More From Hot 104.7 - KKLS-FM