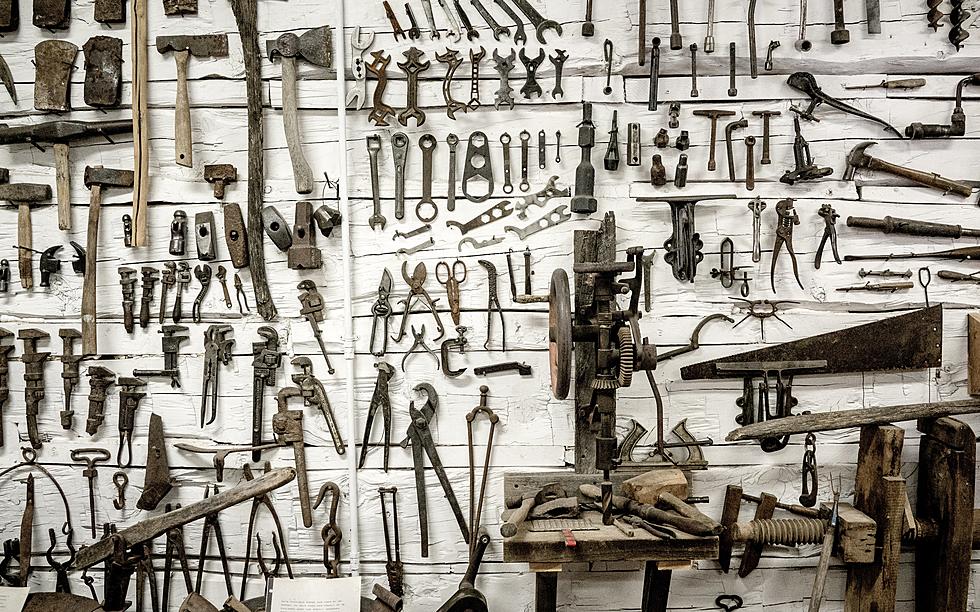 More Farmers Gain The Right To Repair In Iowa
Photo by Lachlan Donald on Unsplash
Back in January, John Deere and the American Farm Bureau Federation announced a partnership to help farmers fix their own machinery.
At the 2023 American Farm Bureau Federation Contention in San Juan, Puerto Rico, the American Farm Bureau Federation, and John Deere signed a right-to-repair memorandum. The memorandum ensures farmers and ranchers across the U.S. have the right to repair their farm equipment.
The memorandum, or MOU, serves as a model to open the door for other manufacturers.
On Thursday, the American Farm Bureau Federation and CNH Industrial brands, Case IH and New Holland signed their own right-to-repair memorandum, similar to the one AFBF signed with John Deere.
AFBF President Zippy Duvall says that this is critical to help farmers keep their equipment running.
Our members urged us to find a private sector solution that gives them access to repair their own equipment and I'm pleased months of discussions have again paid off.
The MOU sets a framework for farmers and independent repair facilities across the United States and Puerto Rick to have access to CNH Industrial manuals, tools, product guides, and information to self-diagnose and repair machines.
Sally Johnson, Vice President, of New Holland Agriculture North America says this agreement is the next step in delivering the company's promise to better serve its customers.
We understand the work our customers do is time-sensitive and critical for a safe and abundant food and fiber supply.
Kurt Coffey, Vice President, of Case IH North America adds that the MOU is a positive step in putting the customer at the center of what Case IH does.
John Deere's See & Spray Technology
In 2023, farmers will have the opportunity to utilize John Deere's latest See & Spray technology in the field. Lets take a look around the machine.
Take A Tour of CBL Farms
More From Hot 104.7 - KKLS-FM