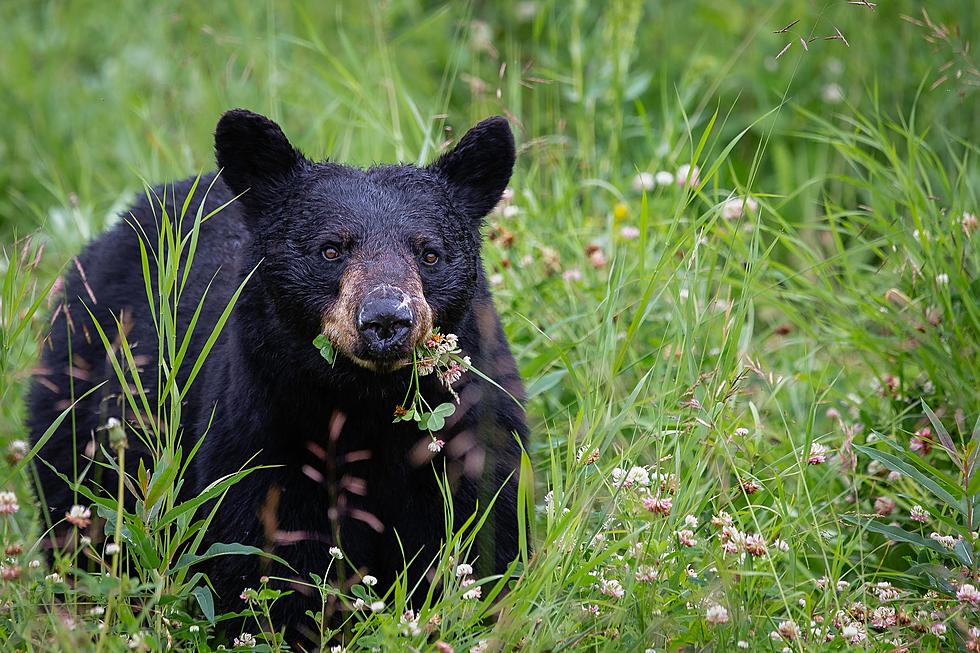 Minnesota's Bear Lottery Has Opened Up For The 2023 Hunting Season
Photo by Pete Nuij on Unsplash
The Minnesota Department of Natural Resources announced last night that the 2023 Bear lottery has opened up for this year. The hunting season runs from September 1st through October 15th, and there will be two different types of licenses this year available to hunters.

In a post to social media last night the Minnesota DNR laid out the changes for this season, and what has stayed the same.
Our bear lottery is open! 
The bear hunting season runs Sept. 1-Oct. 15. The bear lottery is open until May 5 and the application cost is $6. Here's a breakdown of how bear hunting in Minnesota works:
There are two types of bear hunting licenses – quota and no-quota. To get a quota license, you have to be drawn through the bear lottery. Otherwise, you can purchase a no-quota license over-the-counter, but you'll only be able to hunt in no-quota areas.
A total of 4,035 licenses are available in 14 quota permit areas. The number of permits available each year in the quota zone is based on Minnesota's bear population, which has started to increase in the past 10 years.
A hunter will accrue one preference point each year they apply and are not drawn. The more points you have, the more likely you are to be drawn. To check how many points you have, call the DNR License Center at 651-297-1230.
The bag limit is one bear per license. Hunters may only purchase one quota license and one no-quota license.
You can apply to the bear lottery as a group. Up to four people can apply as a group, so if one of them is drawn, all four can hunt. The first person to apply should purchase their lottery application and select "Create a Group." That individual will be given a group number, which can be shared with three other hunters. When they apply, they should select "Join a Group" and enter the group number.
You can get more details on the bear lottery and bear hunting rules and regulations by going to the DNR website, which you can do, by clicking here.
The Best Country Singer From Every State
Some states, like Oklahoma and Texas, are loaded with famous country singers. Others, like Nevada and Maine, are still looking for a real breakthrough artist. See the best and most successful country music artist from all 50 states, starting with
Hank Williams
and Alabama.
KEEP READING: 10 classic board games that will take you way back
LOOK INSIDE: Kid Rock Is Selling His Grand $2.2 Million Detroit Mansion
More From Hot 104.7 - KKLS-FM