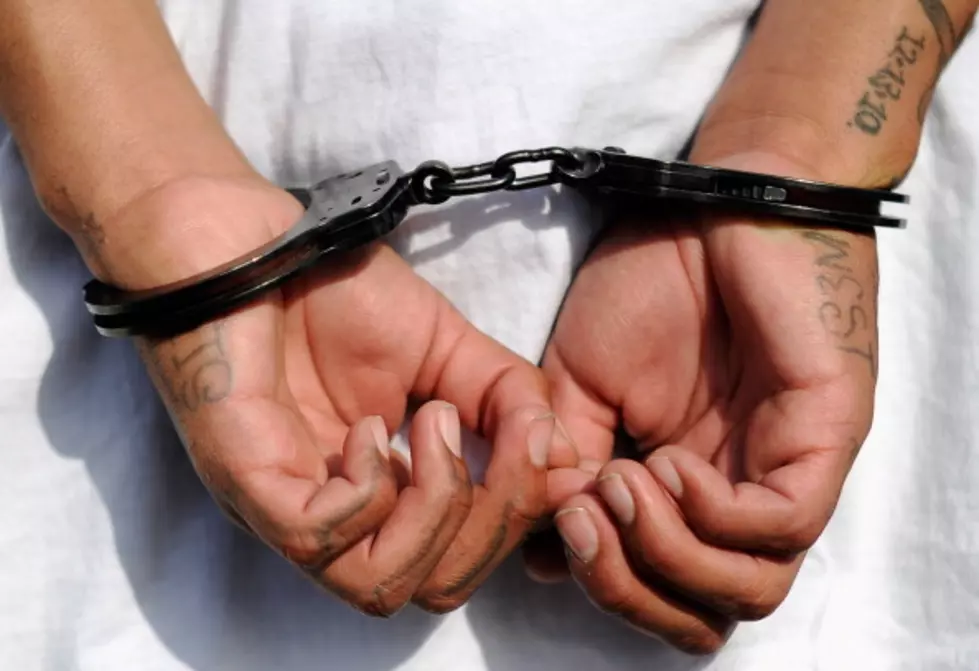 Minnesota Man Charged With Killing Partner With Toilet Paper Holder
Getty Images
Jeremiah Quan Turner of Minneapolis is currently in jail facing charges of second-degree murder for allegedly beating his domestic partner to death with a toilet paper holder.
Medina police were called to a home just before 12:30 on December 29th, according to fox9.com and found a woman unresponsive. Police noticed that the woman's body was covered with bruises.
Turner told Medina police that he was the one that called 911 but police said he offered conflicting stories on why he called 911. He told police that he called 911 because the victim had been in a car accident.
Medina police checked the garage and found that both cars belonging to the victim and Turner showed no sign of damage.
Medina officers also noted that there was blood though out the residence, particularly in the bathroom and bedroom. Turner also had blood on his clothing.
Police obtained a search warrant and found a broken toilet paper holder they believed was used to kill the woman.
Two children were present in the residence during the attack on the victim and told the police that Turner was hitting the victim with the toilet paper holder and that the victim pleaded several times for him to stop.
The woman's body was taken to the Hennepin Medical Examiners' office for an autopsy.  The autopsy revealed that the woman died from blunt force trauma and complications from the trauma.
Turner is being held on a second-degree murder charge and is expected to make his next appearance in court today (Wednesday 1/5).
8 Tips for Avoiding Car Theft in St. Cloud
Tell Us You're From Minnesota (Without Saying You're From Minnesota
10 (More) Hilariously Bad Google Reviews of Central MN Landmarks
More From Hot 104.7 - KKLS-FM