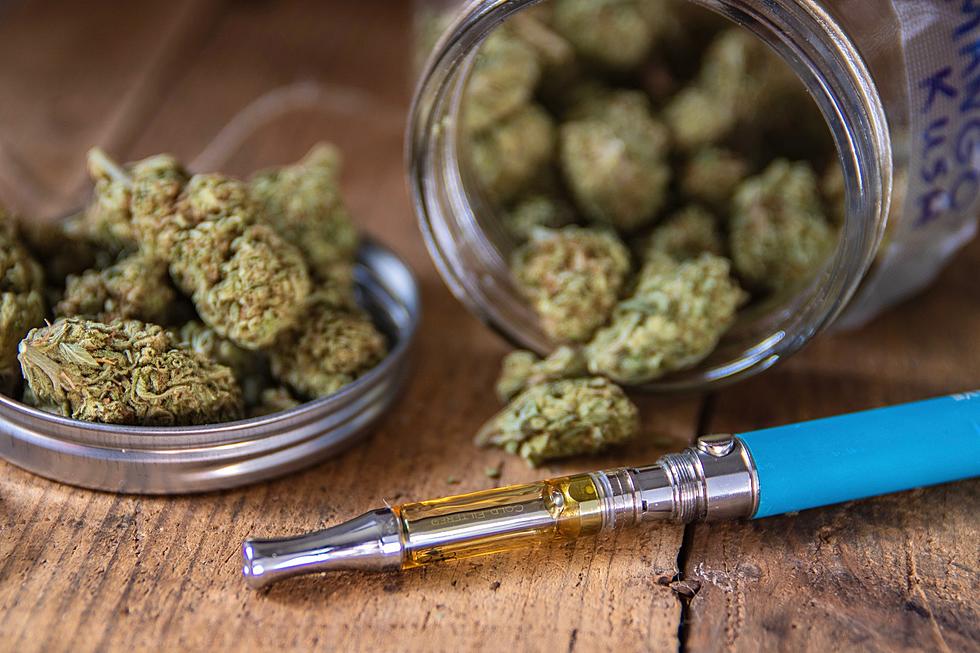 Minnesota House Approves Legal Pot Bill
HighGradeRoots
St. Paul, MN (KROC-AM News) - The Minnesota House voted 71-59 this afternoon to legalize recreational marijuana use and possession.
The bill had to be approved by 16 different committees before reaching the House floor for a vote today. Under the House legislation, anyone 21 years and older will be able to legally possess 2 ounces of cannabis in public or 1.5 pounds in their private residence.
Governor Tim Walz has said he would sign a legalization bill if it reaches his desk.
The bill would also allow for the possession and transport of 8 grams of cannabis concentrate, or edible products infused with up to 800 milligrams of THC. It would legalize the use of marijuana and cannabinoid products in private areas and the cultivation of up to 8 cannabis plants, but only four could be mature plants.
In addition to legalizing the use and possession of marijuana, the legislation would automatically expunge prior misdemeanor marijuana convictions and establish a Cannabis Expungement Board to review other marijuana-related convictions for possible expungement.
The Minnesota Senate is expected to vote on its version of a marijuana legalization bill later this week. Unless the Senate adopts the House version, the issue would need to go to a conference committee to hash out the differences between the two bills if supporters in the Senate can muster enough votes to pass legalization legislation.
Governor Tim Walz has said he would sign a legalization bill if it reaches his desk.
10 Items You Should Never Leave In Your Vehicle - Thieves Love These Items
We've all been guilty a time or two of leaving one or more of these items behind in our vehicles. However, thieves love these particular items for the ease of making some major cash down the road. Find out which items make the cut in our list below.
More From Hot 104.7 - KKLS-FM