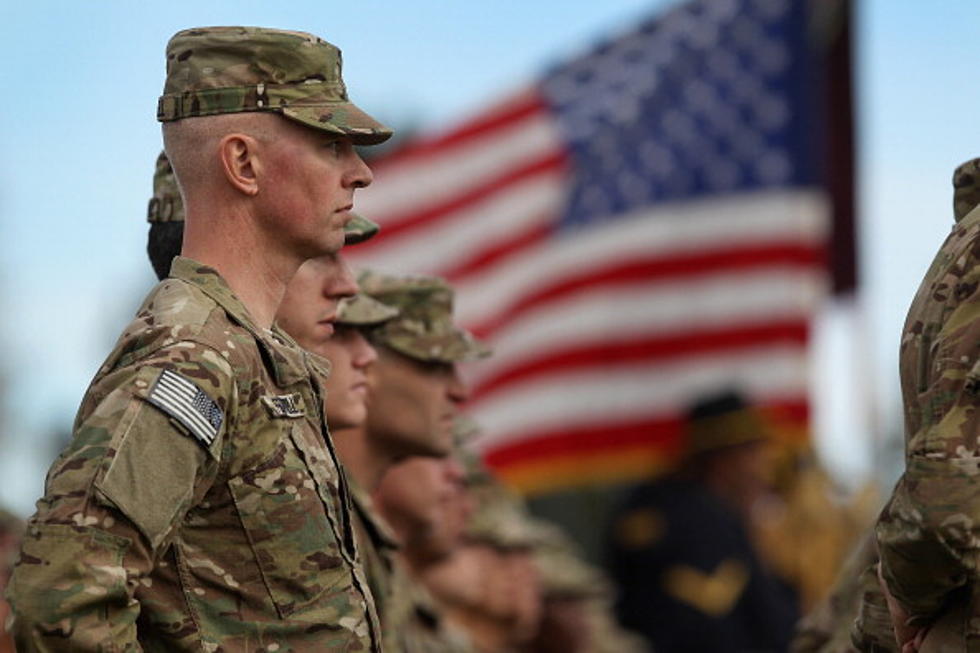 Military Appreciation Night At Sioux Falls Canaries Game Saturday
John Moore/Getty Images
I was talking with Korey McDonald from Sioux Falls Canaries, and I could tell over the phone this Saturdays game means a lot to the Canaries organization.
The Sioux Falls Canaries will be facing off against the Wichita Wingnuts, and have made this night a special one to honor our military.
If you are currently serving in the military or a veteran, the Sioux Falls Canaries would like to have you as their guest this Saturday night.
For your free tickets to military night call 605-336-6060.
The night will include pregame ceremony starting at 6:05 pm, with recognition of military members.
The first pitch will be thrown at 6:30 pm, and after the final out, a big fireworks display.
There is also an opportunity for Scouts wanting to attend the game, and be part of the on field ceremony for more details click here.
---
More From Hot 104.7 - KKLS-FM