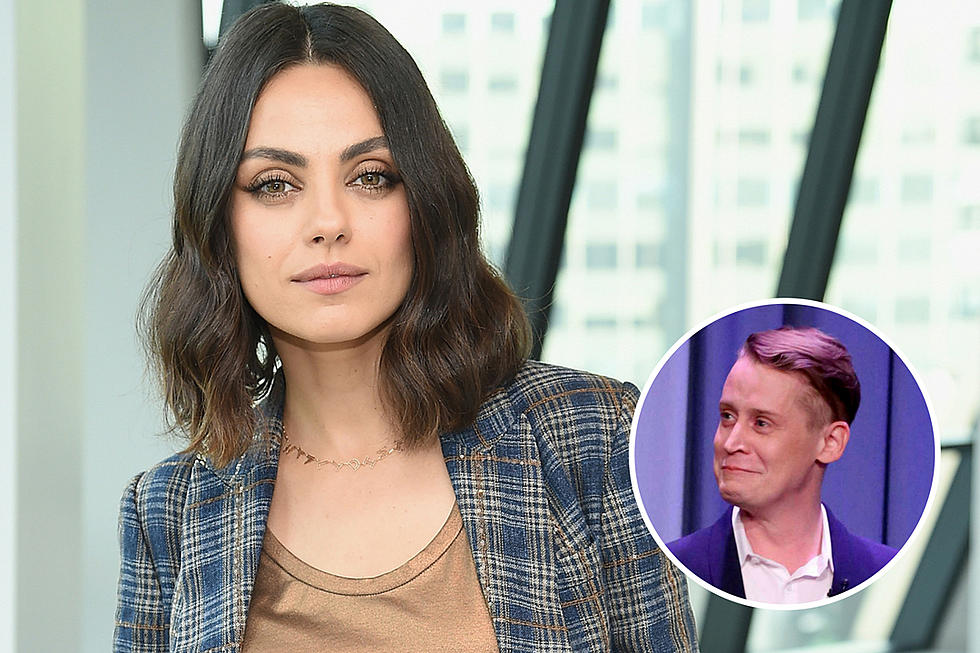 Mila Kunis Just Shared Some Very NSFW Thoughts About Her Macaulay Culkin Breakup
Dimitrios Kambouris, Getty Images; Andrew Lipovsky, NBC via Getty Images
Speaking on Dax Shepard's Armchair Expert podcast, the 34-year-old actress — who dated Culkin from 2002 to 2011 — took ownership for their split, saying it was "f--ked up" what she did and "f--ked up" how she did it.
"I had a horrible break up. I f--ked up. I was an a--hole in my 20s and I'll be the first to admit it," she explained. "When I got to be single I said, I just need to figure myself out. I genuinely need to know why I did what I did and, like, regroup myself as a human being."
Kunis went on to say it was "super hard" for her to forgive herself, though she declined to go into specifics about what happened between her and the Home Alone star.
"It's been so long, I feel like enough time's gone by," she continued. "I think enough mutual friends have been like everybody kind of forgave everybody for what went down."
Celebrity Breakups of 2018
More From Hot 104.7 - KKLS-FM