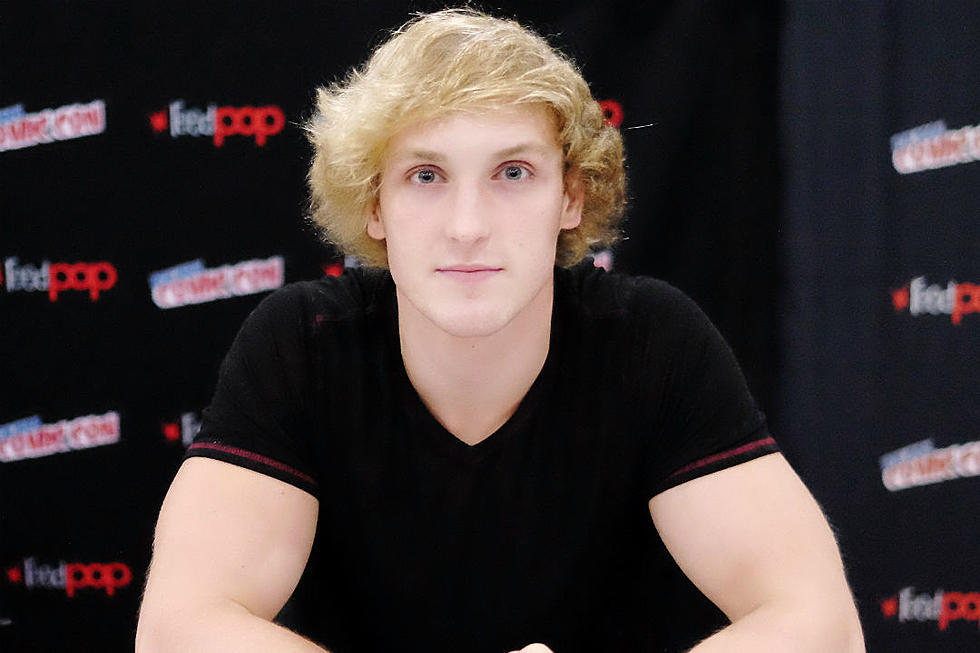 Logan Paul Has a New Girlfriend…and Twitter Isn't Happy
Nicholas Hunt, Getty Images
The Agents of S.H.I.E.L.D. star, rumored to be Paul's new girlfriend, confirmed the gossip in a tweet Wednesday night (July 11) after a fan demanded to know how she could possibly entertain the idea of dating Paul (Paul and Bennett had previously been seen kissing in Paul's Instagram stories). Without flinching, Bennet immediately offered her support.
"Cause he's kind, creative, funny, vibrantly curious about life, weird as f— in all the best ways, a big dork, and he's one of my best friends," Bennet replied. "It doesn't make sense to a lot of people, but it doesn't have too. He's changed my life for the better and I've done the same for him."
Still, followers didn't relent, and insisted Bennet was making a mistake by being linked to Paul.
"His past and current actions include sexist and racist tweets and actions especially against ASIAN Americans, alleged animal abuse such as the puppy zipline, mocking and harassing an alleged sexual assault victim, mocking a suicide victim, faking his death in front of kids, etc.," one wrote, while another noted "Dating Logan is basically being a racism apologist."
Bennet plays Daisy "Skye" Johnson — also known as "Quake" — on the ABC show. Her character has the power to tune in to vibrations and create earthquakes.
Deleted Tweets Celebrities Wish We Never Saw
More From Hot 104.7 - KKLS-FM