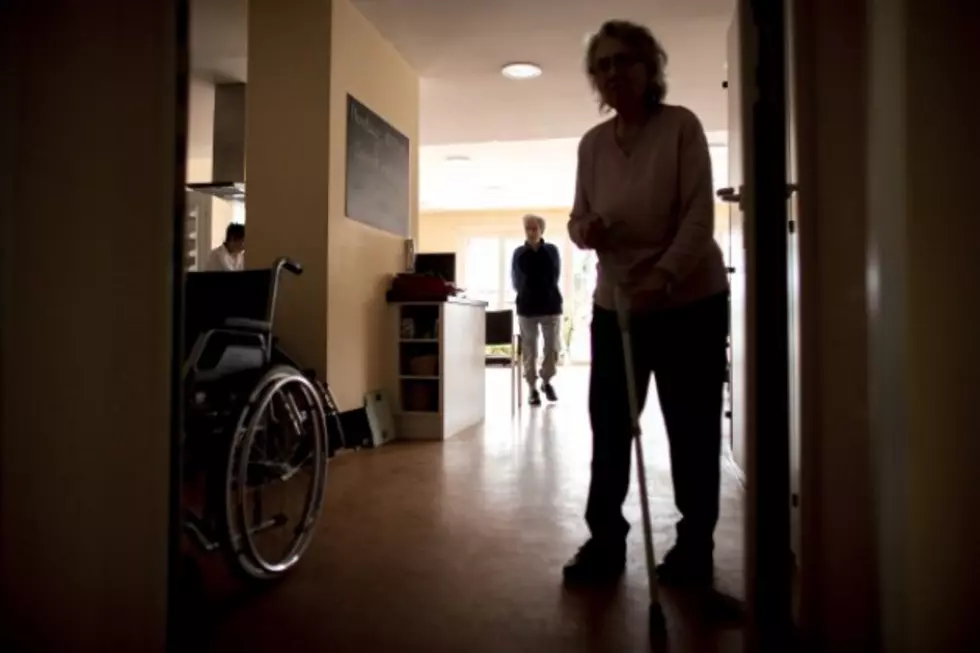 Living With Anxiety [AUDIO]
(Photo by Carsten Koall/Getty Images)
Anxiety disorders are the most common mental illness in the United States affecting over 40 million adults.
Wendy Giebink of NAMI South Dakota says the good news is that the disorder is highly treatable.  "Of course there are a number of medications that work within the brain to reduce anxiety.  There are also many treatments that can be used, including counseling therapy, to help people with their anxiety symptoms."
Giebink says there are a variety of resources available to those people with anxiety disorder.  "Everyone comes up with their own coping skills.  We know enough about anxiety to know which medications might work---and what combinations of therapy and medications work.   With the proper treatment, people with anxiety disorder can lead a productive life."
Unfortunately, Wendy Giebink says only about one-third of those suffering from anxiety disorder receive treatment.
More From Hot 104.7 - KKLS-FM