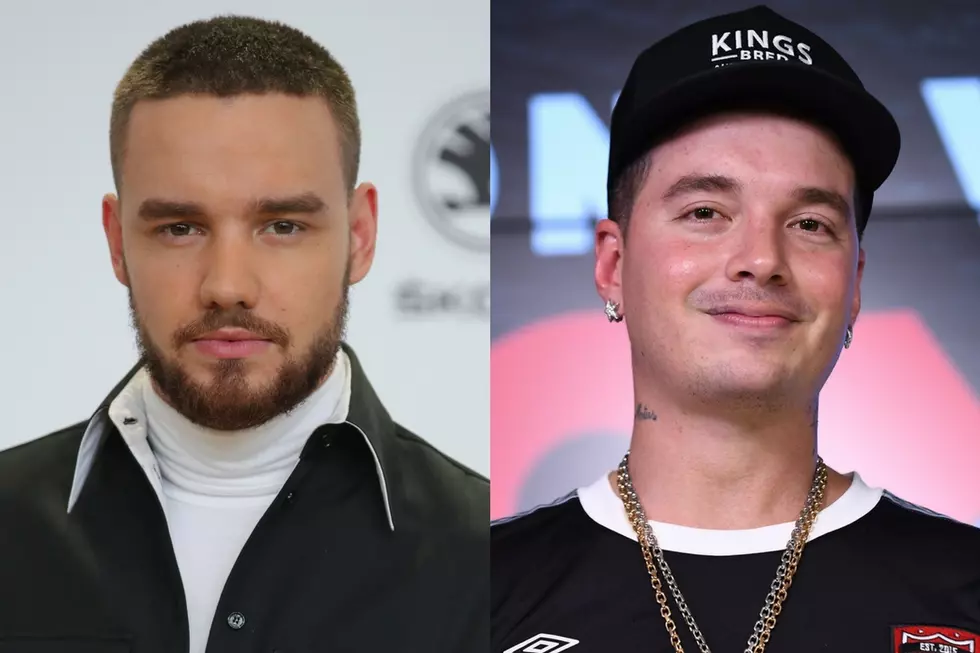 Liam Payne Announces J Balvin Single 'Familiar'
Andreas Rentz/Getty Images; Somos Live!/Getty Images
Liam Payne has announced his new single, "Familiar," will arrive Friday (April 20).
The One Direction alum is currently at work on his first solo album, expected later this year. A release date and title for the project have yet to be announced, but Payne told iHeartRadio in 2017 that it's "eclectic."
"It's more like my playlist album; my favorite playlist of songs that I have made over the past year," he explained. "So, some slow jams, there's a couple of dance songs on there, with some R&B stuff. So there's a lot -- it's a lot of different stuff."
Producer Steve Mac (Ed Sheeran, Nick Jonas) reiterated the sentiment during an interview with Billboard in February. "I wouldn't say it's a body of work that will flow," he said, "but what I like is that it's going to be hit to hit to hit."
One Direction Through the Years
More From Hot 104.7 - KKLS-FM