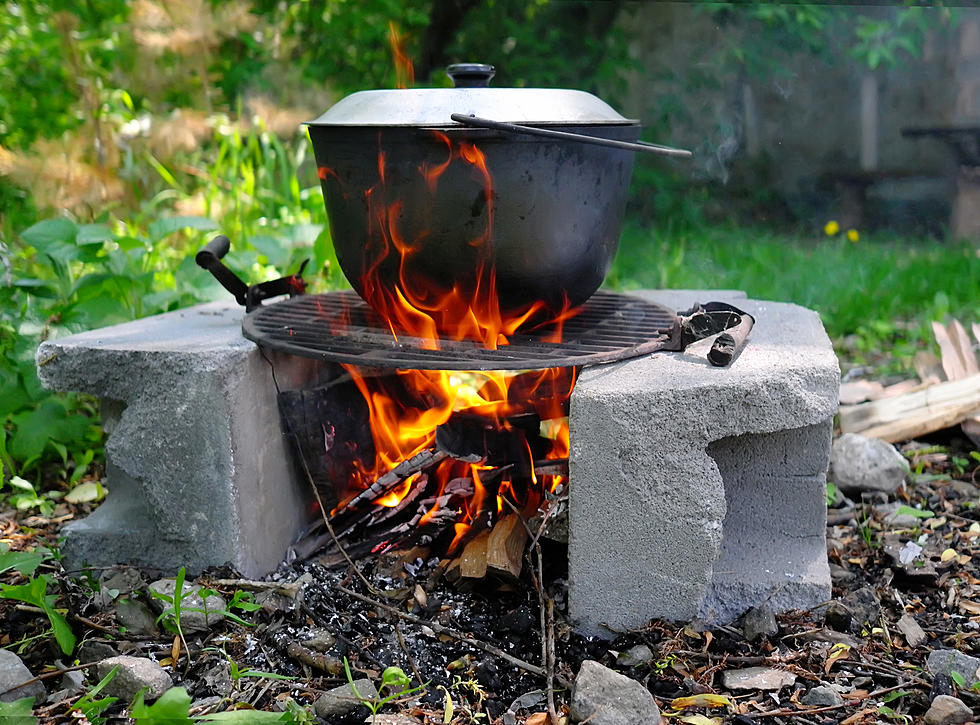 Learn Dutch Oven and Campfire Cooking at South Dakota State Parks Saturday
Clip Art
Do you want to learn how to do some dutch oven cooking? Or the best way to cook on a campfire? Or maybe get the kids outside and learning something?
You'll get that chance at some state parks this weekend (June 17) where there will be a couple cooking classes and an annual dutch oven cookoff. The events are free, but a park licence is required to enter state parks.
"As South Dakotans, we spend a lot of time outdoors," said state park visitor services coordinator Lynn Spomer in a press release. "Teaching your kids how to take care of a fire and cook their food properly is a lifelong skill. Teaching them the importance of food preparation and safety around areas like open fires and Dutch ovens in a safe, fun environment could spark their inner chef!"
Experts will be at three South Dakota State Parks teaching hand-on cooking skills. Along with learning how to cook outdoors, participants will learn about grilling, dutch oven and fire safety.
The events are happening at three state parks Saturday:
Kid's Outdoor Cooking Class at Good Earth State Park at Blood Run near Sioux Falls starting at 2:00 PM.  This program is aimed at kids 7 and up. There'll learn about Dutch Oven cooking, grilling, and a few fun ways to prepare a meal on a campfire. Per-registration is required at goodearth@state.sd.us. Info: 605.213.1036
Dutch Over Cookout at Mina Lake Recreation Area near Aberdeen starting at 5:00 PM. They'll will be preparing dishes to sample. Plus visitors can get a hands-on cooking experience helping to prepare the recipes. They'll also talk about how Dutch ovens work and a brief history of these cooking tools! Please bring your lawn chairs. Info: 605.626.3488.
Campfire Cooking at Oakwood Lakes State Park near Bruce. Meet at the outdoor grill side of the amphitheater for the class about cooking right over the coals. They will have everything you need. Info: 605.627.5441
---
More From Hot 104.7 - KKLS-FM