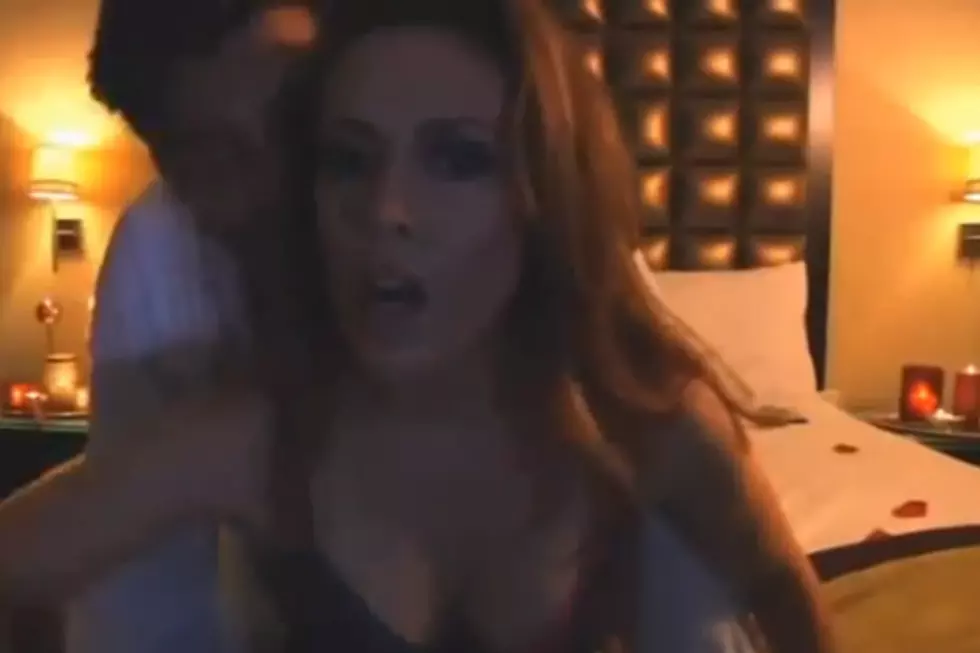 LEAKED-Alyssa Milano Sex Tape [VIDEO]
Alyssa Milano Sex Tape screenshot
Rumor has it that there are a lot of famous "Stars" that boost their careers by appearing in an "Accidentally Leaked" sex tape.  I haven't personally done the research but I do recall some buzz about Pam Anderson, Paris Hilton, Tanya Harding, John Edwards...well, maybe John's didn't so much "Boost" his career as it "Ended" it...but you get the idea.
Now Alyssa Milano has leaked a Sex Tape.  **PLEASE BE WARNED, THIS TAPE IS VERY DETAILED!**
(mostly about the Syrian conflict)

As you may have noticed the tape was produced by the guys from "Funny or Die".  I don't know about you, but I actually learned something...
More From Hot 104.7 - KKLS-FM