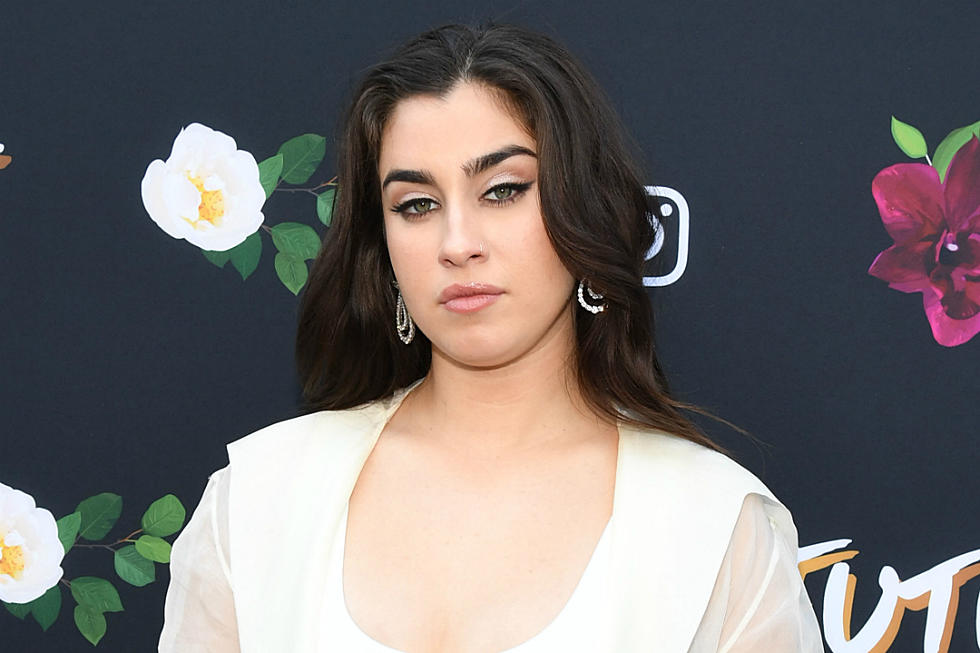 Lauren Jauregui Says Fifth Harmony Didn't 'Necessarily' Represent Her Taste in Music
Amy Sussman, Getty Images
In her interview, she admitted that her style wasn't exactly represented in the music 5H released when they were still together—and that it was only after the group announced their hiatus that she started to find her own sound.
"I'm leaning more towards live instrumentation and my vocals are very raw so I'm really focusing on my lyricism. That's where I feel like my strong suit is. I'm pretty vocal about the fact that [Fifth Harmony] wasn't necessarily a representation of my personal taste in music or my expression in music," Jauregui said, adding that she believes she can speak on her behalf of a lot of her group members when she says that.
Since leaving 5H, Jauregui released her debut single "Expectations," as well as the song "More Than That," which gave fans a glimpse of her sultry, soulful R&B sound.
The pop star, who came out as bisexual in 2018, also explained why she doesn't want her sexuality to define who she is as a person. She said that while she's proud of who she is, she'd prefer if the headlines don't focus on that.
"For me, it is who I am, but it doesn't define who I am, the same way no one's sexuality defines who they are," she said. "It's awesome to be proud of the love you're able to express in this lifetime. I would prefer if most of the headlines weren't about [my sexuality], but I understand the sensationalization of sex in our culture so I don't really care too much at the same time. I get it, people like to talk about who people are f--king."
Every Fifth Harmony Solo Song, Ranked
More From Hot 104.7 - KKLS-FM