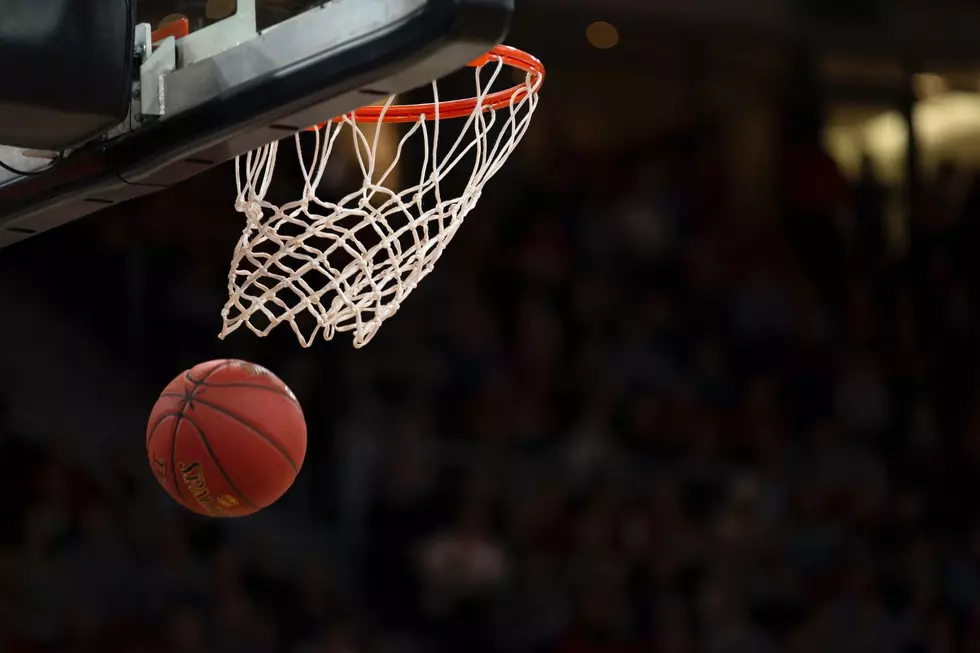 USD Men's Basketball Gets Nice Win Against St. Thomas
Unsplash - Markus Spiske
The University of South Dakota men's basketball team has had a up and down year and they have dealt with all kinds of adversity.
From a player being arrested, to the head coach being injured at his home, to normal injuries to the return of one of their best players from a catastrophic injury, they have been tested in many ways.
Most recently, they felt heartbreak after Western Illinois knocked down a buzzer beater on Thursday, but USD bounced back in a big way with a win on Saturday.
USD was able to rally the troops and pick up a win against a solid St. Thomas team 81-67.
The win gives USD their fifth win of the season in the Summit League and improved their overall record to 10-12.
---
Sioux Falls: Then and Now
The City of Sioux Falls has changed dramatically over the past several years. Some of the streets, landscapes, and neighborhoods look vastly different than just 10-15 years ago.
Here's a look at Sioux Falls, then-and-now. See if you can recognize some of these old buildings, businesses, and city streets.