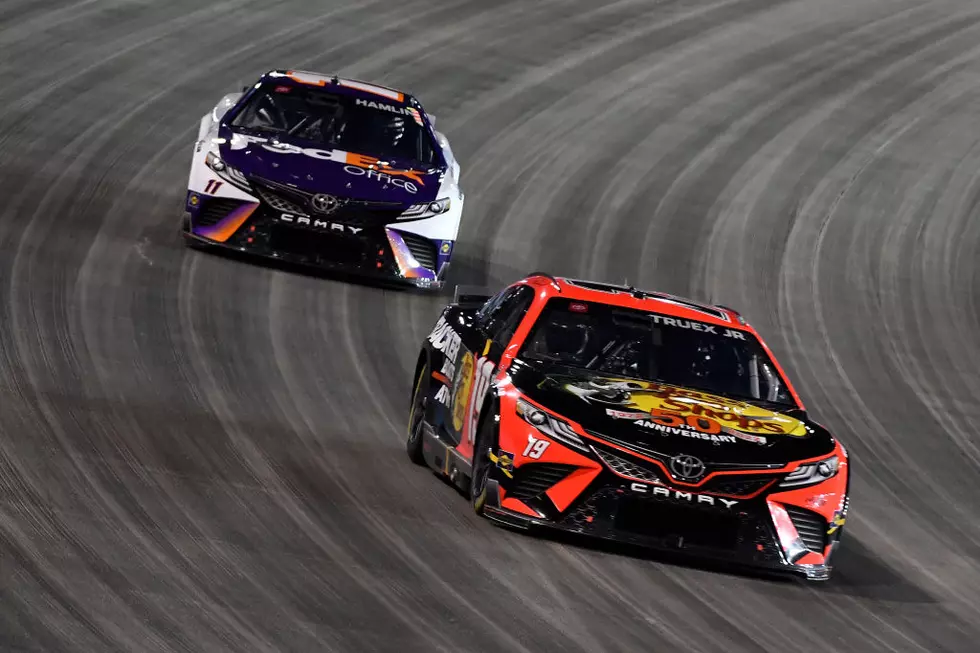 Tickets Now on Sale for NASCAR Road Race in Chicago
Getty Images
Color me as shocked as anyone when news came out that NASCAR was planning a road race near downtown Chicago.
Now, it is a certain reality as tickets have officially gone on sale for the race that will take place this Summer along with a music festival.
The two-day event will be held July 1st and 2nd this Summer in the Windy City, and it should be a hot ticket.
Here is the official post from the NASCAR Twitter page:
Per the event's official site NascarChicago.com, the Chainsmokers will perform at the event along with The Black Crowes, Miranda Lambert, and Charley Crockett. It should be quite the show.
Here is a detailed look at the course layout for the race:
It should be an amazingly unique event that opens the door for more innovation in the future when it comes to street racing across the United States.
Sources: NASCAR Chicago and NASCAR on Twitter
10 Most Dangerous Cities in South Dakota
Cities on the east and west side of the Missouri River have made the latest list of South Dakota's Most Dangerous Cities for 2021.
Roadsnacks
recently released its most 'Dangerous Cities' list and here in The Mount Rushmore state there are a few surprises, especially at the top. To determine the most dangerous cities in the state, Roadsnacks looked at the FBI's report on the latest violent crime, along with property crime statistics.
And surprisingly, the town with the most murders per capita in the state has less than 3,000 residents. Take a look at the list below.
More From Hot 104.7 - KKLS-FM