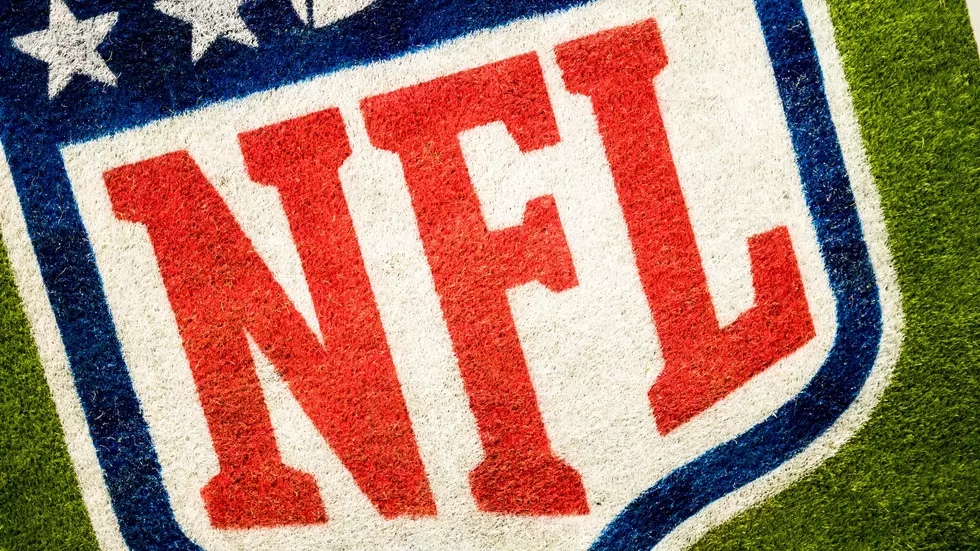 NFL Super Wild Card Weekend Schedule
Unsplash
No need to look in the rearview mirror, moving forward football fans look to have another hair-pulling, nail-biting weekend as the NFL moves into the Wild Card round.
Three words still make me throw my hands up in bewilderment as I'm trying to wrap my brain around this: Dolphins Make Playoffs!
Looking ahead to the NFL Wild Card weekend schedule:
Saturday, January 14
NFC: 4:30 PM (ET) (7) Seattle Seahawks at (2) San Francisco 49ers (FOX)
AFC: 8:15 PM (ET) (5) Los Angeles Chargers at (4) Jacksonville Jaguars (NBC)
Sunday, January 15
AFC: 1:00 PM (ET) (7) Miami Dolphins at (2) Buffalo Bills (CBS)
NFC: 4:30 PM (ET) (6) New York Giants at (3) Minnesota Vikings (FOX)
AFC: 8:15 PM (ET) (6) Baltimore Ravens at (3) Cincinnati Bengals (NBC)
Monday, January 16
NFC: 8:15 PM (ET) (5) Dallas Cowboys at (4) Tampa Bay Buccaneers (ESPN/ABC, ESPN2)
NFL Divisional Games
Saturday, January 21
Sunday, January 22
NFL Conference Championships
Sunday, January 29
Super Bowl LVII
Sunday, February 12
South Dakota Born NFL Players of this Century
While not a traditional powerhouse Nation Football League feeder, South Dakota has produces a fair number of football players that went on to the big time in the NFL.
Here are some that have played on various teams over the last couple of decades.
LOOK: These Are the Richest NFL players
To uncover the richest NFL players,
Stacker
consulted
Celebrity Net Worth
and ranked them by their 2022 net worth, calculated using a proprietary formula.