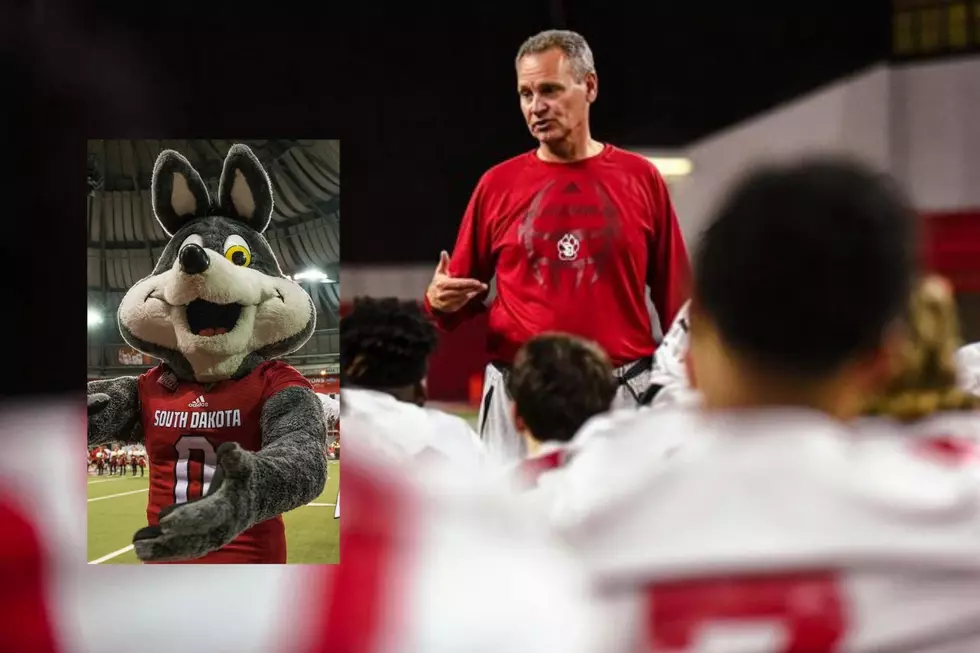 How Can You Stay Up To Date With USD Sports?
University of South Dakota(Used with permission)
How can you stay up to date on the University of South Dakota sports scene throughout the year?
The answer is very simple, you can always get updates on USD sports at GoYotes.com.
On their home page, you will find access to all the sports under the USD Athletic Department, which includes all kinds of news and information.
This includes rosters, schedules, news, ticket information, social media pages, and inside access to the Coyotes' sports programs.
In addition to the regular news you can find, they post podcasts, videos, and more behind-the-scenes from all the sports at USD.
This year-round website keeps fans of USD connected with their favorite teams and players and gives them all kinds of access to stay up to date with USD sports.
Hopefully, all of you USD fans now know how to make sure you don't miss one score, one update, or one game moving forward.
---
Check Out This 1962 Listing of Sioux Falls Bars and Restaurants - Do You Remember Any?
Check out this collection of
Sioux Falls
bars and restaurants. We have Giovanni's Steak House, The Rainbow Bar, Harry's Hamburgers, Eagle Bar and Lounge, Pancake House, Nickel Plate, and more. Do you remember any of them? Or how long any lasted?