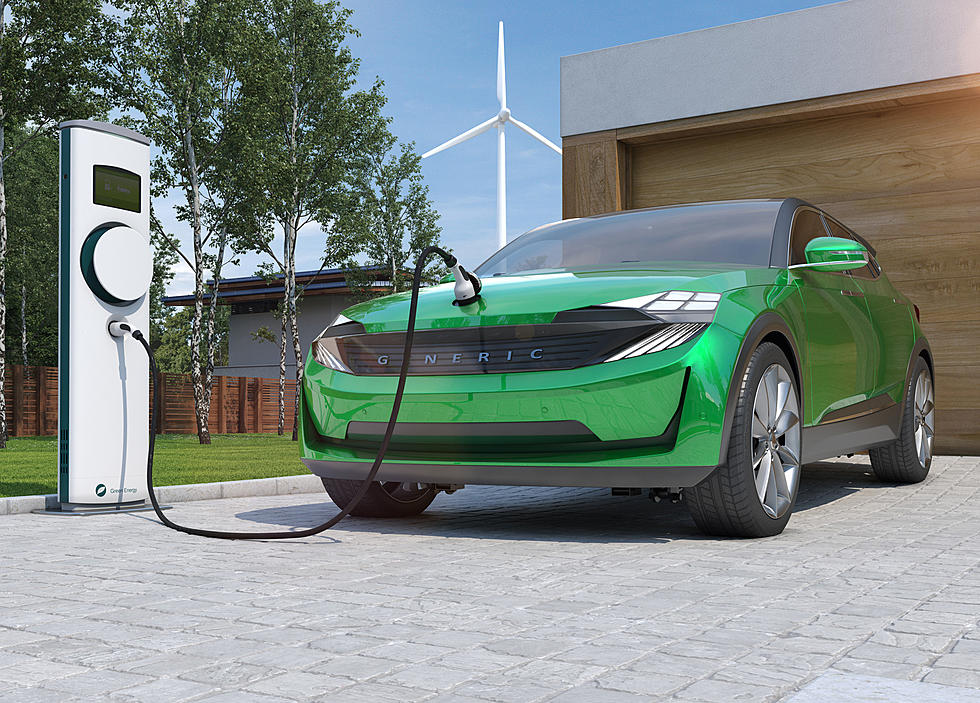 Places to Plug In: South Dakota Plans to Install More EV Fast Chargers
Sven Loeffler
Electric vehicles are gaining popularity in the country, you see more and more of them with every passing day.
And if you've spent any quality time with your television lately, you've no doubt seen the barrage of EV commercials that vehicle manufacturers are now running to help market their new electric cars and trucks to the public.
Furthermore, if you've had a chance to drive an electric vehicle, you've no doubt seen just how nice some of them are, and how responsive these EV vehicles can be on the road.
There's just one hitch to the giddy-up when it comes to EVs, especially in a rural state like South Dakota, not enough places throughout the state to plug in.
Dakota News Now is reporting the charging problem could be changing on the horizon.
Currently, there are only eighty-three public charging stations for EV vehicles in South Dakota at this time. To be honest, I didn't think there were that many.
Bob Kazmierczak, the director of auto repair for AAA, told Dakota News Now, "Those eighty-three charging stations equate to 204 separate charging ports."
The majority of EV owners right now in the state typically drive shorter distances each day going back and forth to work, so the drain on an EVs battery isn't that drastic. If you have purchased an EV, there's a good chance that you also have purchased a fast charging station that's been installed at home to go along with the electric vehicle.
Chris Studer, East River Electric Power Co-Op chief member told Dakota News Now, "Most people on a daily basis are only driving ten, twenty, or thirty miles to work and back and so for an electric vehicle that you mostly charge at home fast chargers are important but they're not crucial for someone's decision to buy an electric vehicle."
An EVs battery drain is the real pain when it comes to traveling longer distances.
Studer told Dakota News Now, "Range anxiety is a real thing for consumers and so you want to make sure you can get to the next place and charge your vehicle and then get to the next place if you're going to a destination, and so it is a challenge in South Dakota because there isn't a lot of fast charging."
The good news for all current EV owners and those of us thinking of plugging into an EV in the future...
The state of South Dakota is now working on a plan to install fast charging stations along the interstates, and then eventually start installing a series of charging stations in more rural areas down the road in a few years.
As of right now, EV owners planning on traveling longer distances need to do a good job of game-planning their journeys. You'll need to do your homework before traveling and map out where the various charging stations are located throughout the state.
To help, the South Dakota Department of Transportation has put together a handy little EV fast-charging plan website that you can see here.
Source: Dakota News Now/South Dakota Department of Transportation
Diners, Drive-ins, and Dives in Sioux Falls
In case you've never been lured into an hours-long binge of the show on
Food Network
, Guy Fieri visits places off the beaten path and tries out their signature dishes and visits with locals.
More From Hot 104.7 - KKLS-FM