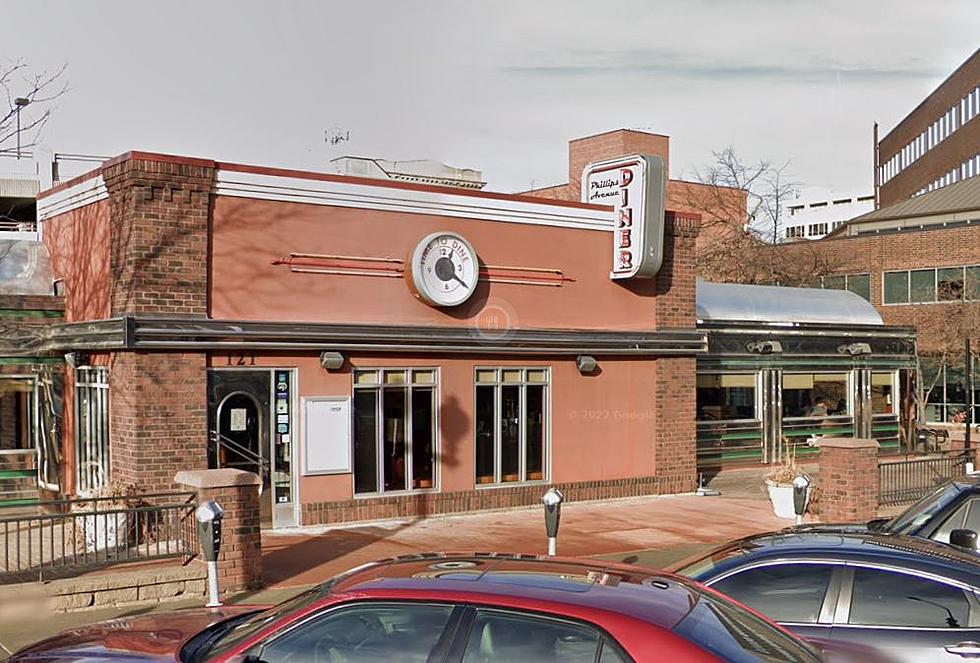 Iconic Sioux Falls: Phillips Avenue Diner, a Downtown Gem
Iconic Sioux Falls: Phillips Avenue Diner (PHOTO: Google Maps)
Iconic Sioux Falls: Phillips Avenue Diner, a Downtown Gem
MORE: Iconic Sioux Falls: A Delicious Time at Casa Del Rey
Iconic Sioux Falls: The Crack'd Pot
I'm old school when it comes to restaurant food. I worked at a small town cafe in high school and that is the type of restaurant food I still love today.
You don't need to feature mushroom risotto and kale salad on your menu to make people happy. I'm personally not a fan of pretentious food. My mashed potatoes don't need to be garlic, red-skinned smashed. I like french fries smothered in gravy and a bowl of chili.
Restaurants come and go in
Sioux Falls
. In order to survive in a city with over 700 restaurants, you need to have good food, decent portions, affordable prices, and good service. Without those four key elements, you might not last long.
Diners, Drive-ins, and Dives in Sioux Falls
In case you've never been lured into an hours-long binge of the show on
Food Network
, Guy Fieri visits places off the beaten path and tries out their signature dishes and visits with locals.