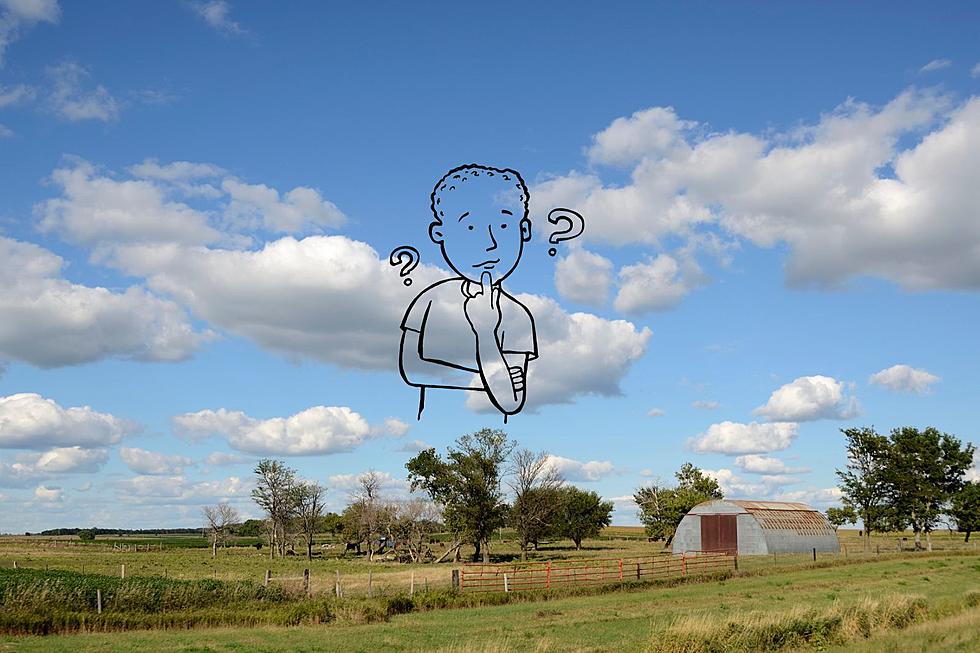 Where In Eastern South Dakota Is The Town Of Alsen?
Canva
I've lived in South Dakota for, well, more than a few years. In fact, more than a few decades. And I've lived in most parts of the state, from Winner to Aberdeen, from Volga and Brookings to Rapid City and Sioux Falls.
As the old song goes 'I've been everywhere, man, I've been everywhere'.
But I haven't been to Alsen. And it's not all that far from where I live now in Sioux Falls.
How'd I miss Alsen?
After all, it had a creamery, a general store, a bunch of other businesses, and even an auto garage. So how, in all my travels across and around the great state of South Dakota did I miss Alsen?
Well, the keyword about Alsen is had.
Yep, Alsen did have those businesses mentioned above, but those 'bunch of other businesses' were places like a harness shop and a blacksmith shop. And the auto garage was, ahem, a Model T auto garage.
You see, Alsen was a pretty good-sized community in those years that began when ol' Olof Erickson opened his blacksmith shop in 1871. In fact, the word is that Alsen was one of the very first South Dakota communities to switch from operators to dial telephones in 1952.
These days?
Well, Alsen is smaller...much smaller. But hey, what do you say we take a short trip sometime soon and pay a visit? Alsen isn't all that far from Sioux Falls, only about nine miles southwest of Beresford on the border of Clay and Union counties.
Wikipedia Contributed To This Article
The Best Country Singer From Every State
Some states, like Oklahoma and Texas, are loaded with famous country singers. Others, like Nevada and Maine, are still looking for a real breakthrough artist. See the best and most successful country music artist from all 50 states, starting with
Hank Williams
and Alabama.
More From Hot 104.7 - KKLS-FM