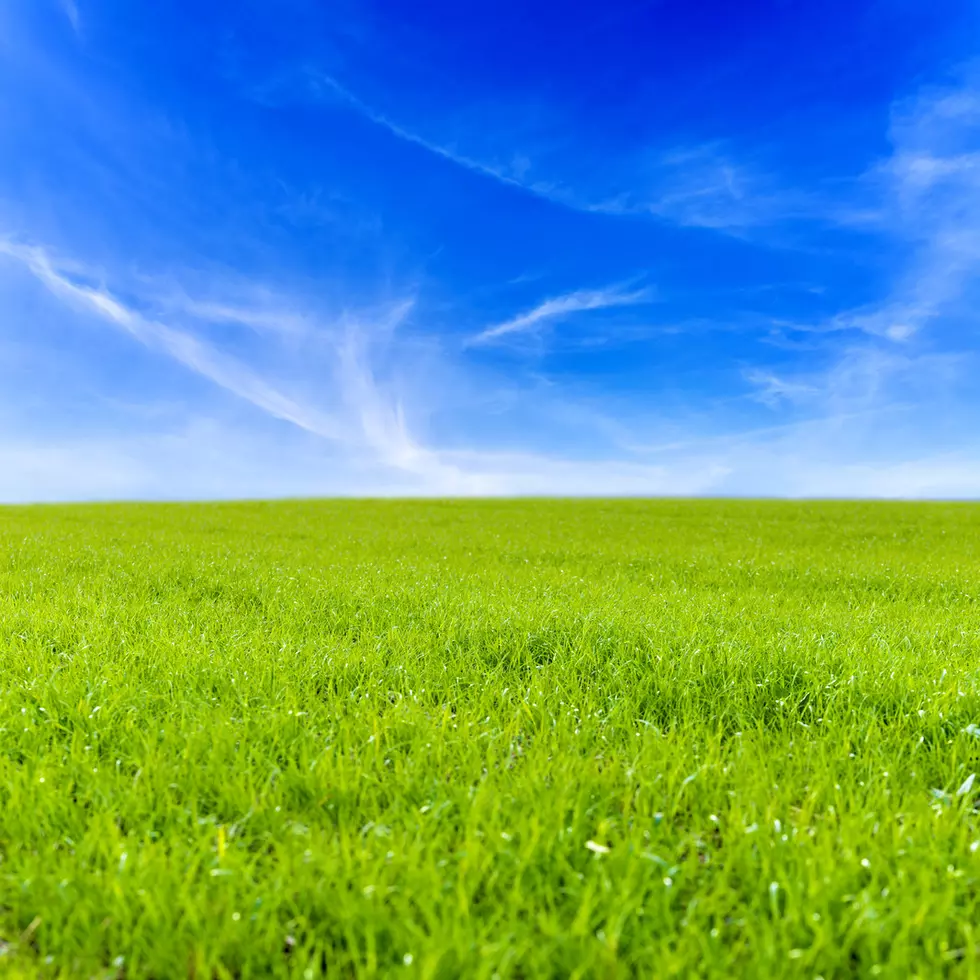 Is South Dakota Home To The Least Populated County In The United States?
Gajus
It's one of the things I love about South Dakota. It's rural.
When I first moved to South Dakota over 46 years ago, I came from a small farm in Minnesota. And that small farm was about a mile from a small town. So I thought I knew something about rural. But the great state of South Dakota had something to teach me.
I moved to Winner and before long I had lived in different parts of the state, from Winner to Aberdeen to Brookings to Rapid City and Sioux Falls. Driving across the state, I discovered the 'ruralness' of our state.
And I loved it and still do.
From Lemmon (way up over there) to Jefferson (way down over here), from Edgemont (think southwest) to Summit (think northeast) there's miles and miles and miles of the Rushmore State and often times not a lot of folks in-between.
So I thought to myself 'Self, I bet we probably have the sparest county in the country somewhere here'. That one county with the least amount of folks calling it home.
Well, upon further research, the answer is a resounding 'NO!'
Heck, we don't even break into the top 10 of the least populated counties in the United States. (As a quick aside, you folks in Nebraska have four...four!..of the least populated counties. Ever been to Arthur County Nebraska? Me either.)
While our least populated county in the Sunshine State is Jones County (think Murdo) with 1006 friendly folks according to the 2010 census, we're nowhere near Kalawao County in Hawaii. Just 86 folks call that county home. And as far as the 'mainland' of the United States, Loving County in Texas has well under 200 people living there.
Enter your number to get our free mobile app
10 Towns Out-of-Staters Can't Pronounce
More From Hot 104.7 - KKLS-FM