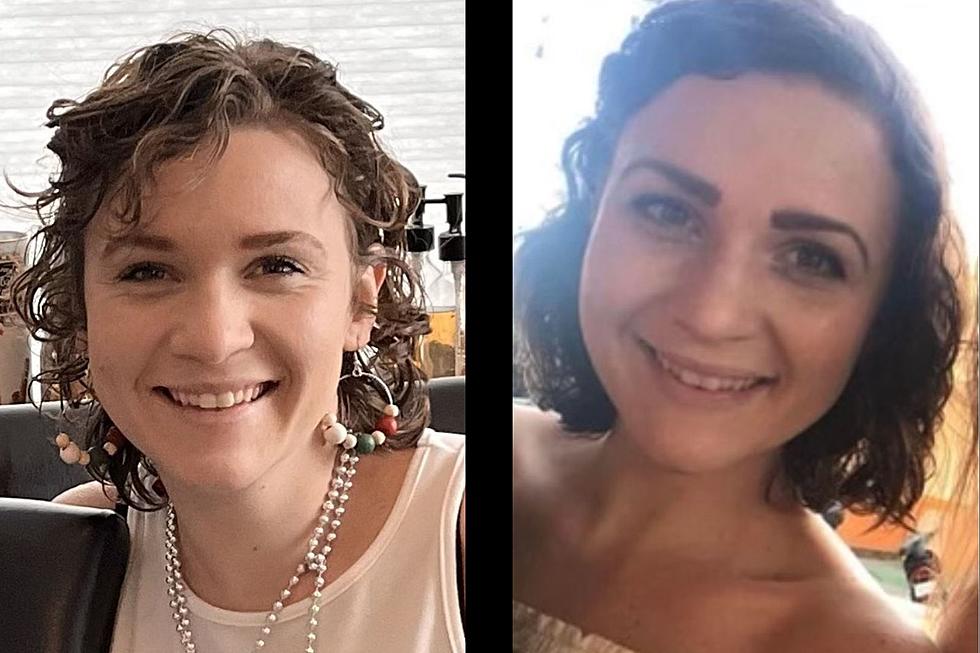 Info Requested From Property Owners in Search For Winona Woman
photos provided by Winona Police Dept.
Winona, MN (KROC-AM News) - The Winona Police Department is requesting additional assistance from property owners in Winona and Fillmore counties as the search for Madeline Kingsbury continues.
A statement issued today by Winona Police requests property owners report the existence of old wells, and old Homesteads, along with old windmills or windmill bases. Investigators are interested in hearing about wells from before 1925. They are also asking for information about sinkholes that are accessible by car.
The news release says the information being requested is not included in available records and could be used to organize new searches. The information can be submitted to Winona Police through the website search@co.winona.mn.us.
The Winona Police Department has also announced it is partnering with the missing woman's family to request that property owners in Winona, Fillmore, and Houston Counties place a blue checkmark on a white background at an easily visible location to signify consent to having the property searched. The news release says the volunteers will only be looking for Kingsbury, signs of the disturbance, or something out of the ordinary.
Volunteers will not enter any homes or structures while searching and will confirm with the property owner that it is okay to search. Once a property is searched, a blue ribbon will be placed around a mailbox or post to signal to others that the property has already been checked.
The 26-year-old woman went missing on March 31. After she dropped her children off at daycare, she failed to report to her job at the Mayo Clinic in Rochester. The father of the children told investigators they returned to her home and he discovered her missing after he left in her minivan and returned several hours later.
Winona Police have yet to identify any suspects or persons of interest in the case. Kingsbury's family has offered a $50,000 reward.
HAVE YOU SEEN ME? 25 Kids Missing From Minnesota
As of March 16, 2023, there are 25 children missing from across Minnesota that have still not been found, according to the
National Center for Missing and Exploited Children
. If you have seen any of them, or have any information on their whereabouts, please don't hesitate to call 911 or you can call the National Center at 1-800-843-5678 (1-800-THE-LOST).
More From Hot 104.7 - KKLS-FM