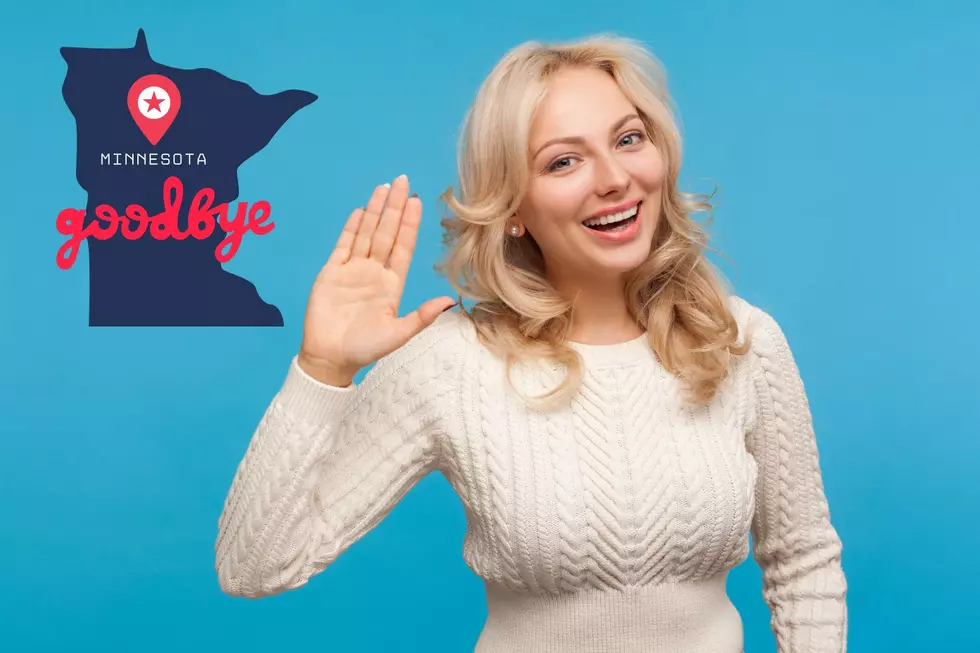 How to Identify All 9 Stages of the 'Minnesota Goodbye' This Holiday Season
Canva
The Minnesota Goodbye, or The Midwestern Goodbye?
It's a real phenomenon and one you might encounter sometime soon, especially since you might be getting together with family and friends for the holidays this season. It's the Midwestern Goodbye, as seen in Minnesota, South Dakota, and Iowa, and here's how it works.
Now while the Midwest Goodbye IS a thing, it isn't limited to just families in the Land of 10,000 Lakes. My family is a master at it, and I grew up behind the Cheddar Curtain over in Wisconsin, so it's prevalent there too. In fact, this story from Odessy.com calls it the 'Midwestern Goodbye.'
You know what I'm talking about, right? It's the long, drawn-out phenomenon when trying to leave a family event or function that painfully and uncomfortably extends the process of saying goodbye. In fact, it stretches a regular goodbye into one that is much longer than it really needs to be.
It typically happens with family, especially during the holidays, but can also happen with a group of friends (though that's not as likely.) See if you can identify the following 9 stages of the Midwestern Goodbye:
The 9 Stages of 'The Midwestern Goodbye'
10 Unique Things You Only Say If You're In Minnesota
Listen to Curt St. John In the Morning
11 Things You'll Only Hear at a Minnesota Thanksgiving
More From Hot 104.7 - KKLS-FM