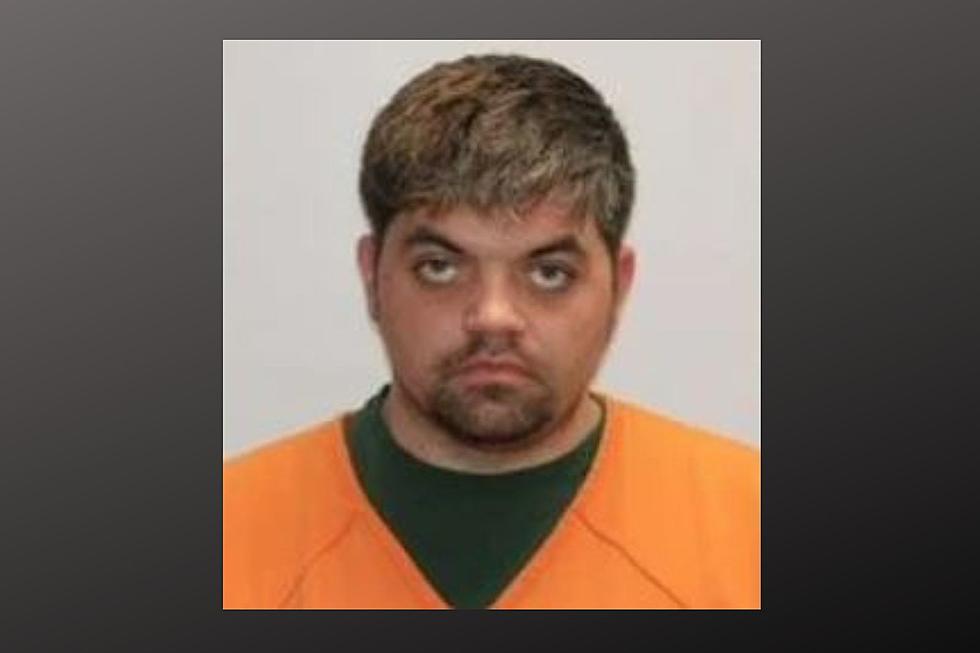 Former Minnesota School Worker Admits to Child Porn Charges
Mower County Sheriff's Office photo
Austin, MN (KROC-AM News) - A former employee of the Austin School District has worked out a plea agreement to settle child pornography charges.
31-year-old Vincent Askelson today entered a petition to plead guilty to two counts of possession of child pornography. Under the terms of the agreement, he has agreed to a sentence of three years in prison in exchange for the prosecution dropping its request for an aggravated sentence in the case.
According to the criminal complaint filed against Askelson last fall, Austin police were notified of 19 files containing child pornography that had been uploaded to Snapchat on a phone belonging to Askelson. Investigators also seized a laptop, tablet, and two cell phones while executing a search warrant at his residence in October. The charges state the files uploaded to the Snapchat account included child sexual abuse materials involving girls as young as 4 years old.
At the time, Askelson worked as a para-educator for the Austin Public Schools. Following the filing of charges, Austin Schools Superintendent Dr. Joey Page issued a statement indicating there was no information indicating students in the Austin Public Schools were involved.
Askelson is scheduled to be sentenced on October 17.
WOOF: These are the most popular dog breeds in America
More From Hot 104.7 - KKLS-FM