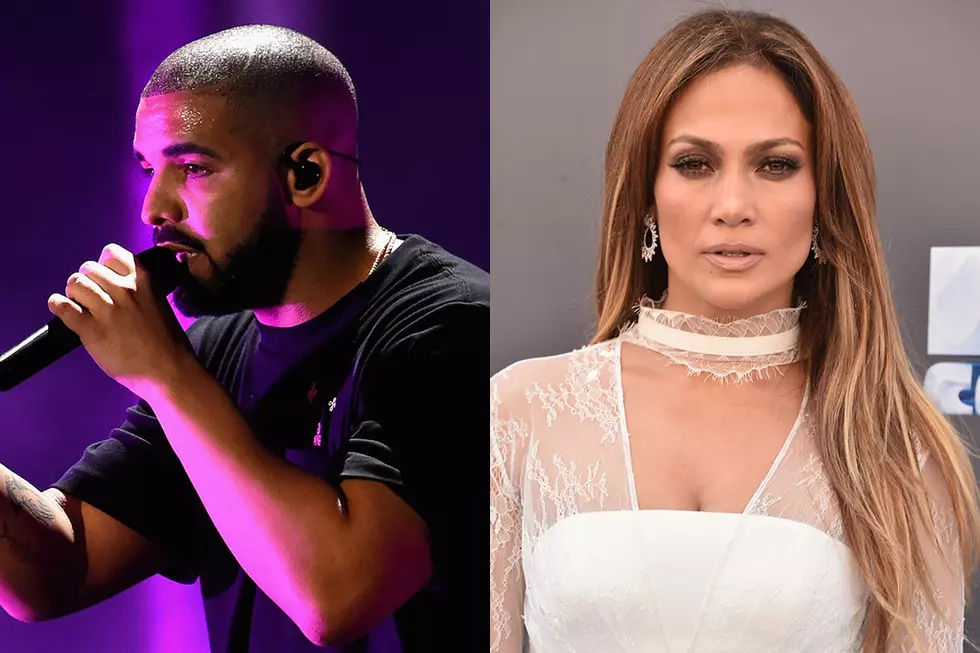 Is Drake and Jennifer Lopez's Relationship a Publicity Stunt?
Kevin Winter / Alberto E. Rodriguez, Getty Images
Are Drake and Jennifer Lopez really in love, or has this really been one long publicity stunt to promote music?
"This relationship is fake, it is just a publicity stunt to publicize their record together. If Jennifer and Drake were really dating, they'd be way more private about it," an insider tells the gossip site.
Some have even guessed that the videos and pictures shared on social media featuring Drake and Jennifer Lopez at the Vegas winter prom party were actually off the set of a music video for their collaboration, although no confirmation has been made either way.
Neither Drake nor Lopez have made any claims as to the official status of their relationship, so until we find out what's really going on, whether it's true love or a promotional stunt still remains to be seen.
More From Hot 104.7 - KKLS-FM