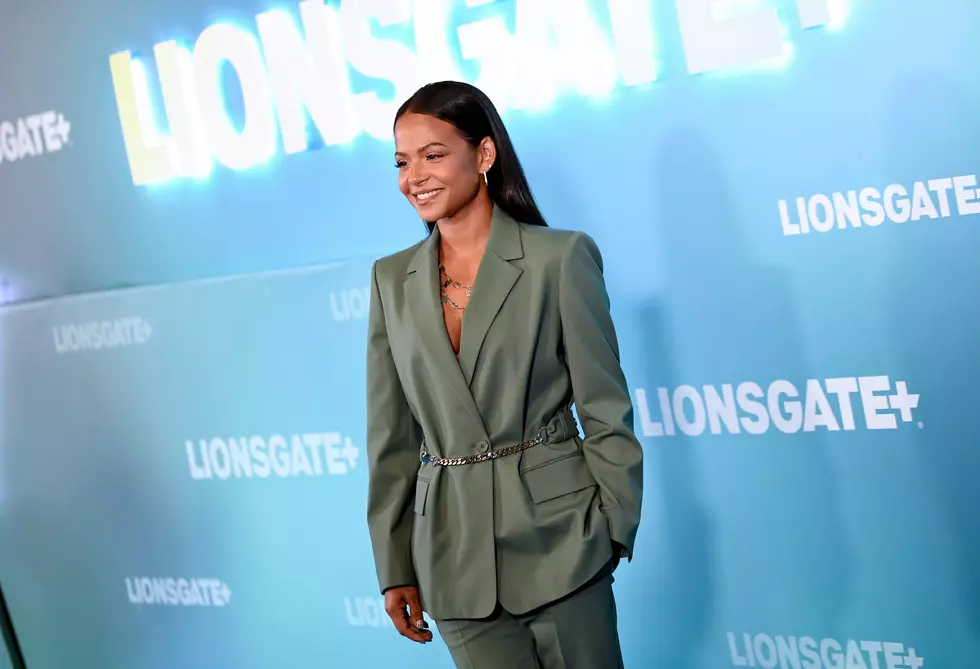 Why Was Actor Christina Milian in Minnesota?
Eamonn M. McCormack, Getty Images for LIONSGATE+
Another celebrity has been spotted in Minnesota! Of course, we have a few celebrities that pop up in Rochester, MN (like Gerard Butler earlier this year). Joe Keery from 'Stranger Things' was spotted at a few local spots while filming in Minnesota earlier this year. Now we have another celebrity sighting but this time up in Duluth, MN.
Why Was Christina Milian in Duluth?
Actor and singer, Christina Milian has been spotted in a few Duluth shops recently like Spice & Tea Exchange of Duluth and Lux Nails & Spa, according to Bring Me the News. She also posted a photo on her Instagram 2 weeks ago outside of Fitgers.
Movie Filming in Duluth, MN
Quite a few directors decide to film their movies in Duluth. There's a new Christmas movie coming out this week that was filmed in Duluth earlier this year. Now another one is in the works and that's why Christina was in the area.
The movie that's being filmed is called 'Body Language'. I'm not able to find much about the movie by Googling it but based on what I have seen it sounds like this will be a thriller/horror movie.
New Holiday Movie Filmed in Duluth
Like I said earlier, there's also a new holiday movie that was filmed in Duluth this year and it's coming to Hulu on Thanksgiving! The movie is called Merry Kiss Cam. If you haven't heard about this movie, I wrote a story about it earlier this month.
12 Celebrities Who Have Been Patients at Mayo Clinic in Rochester, Minnesota
When you are one of the best hospitals in the world, you are going to attract some celebrities. The Mayo Clinic in Rochester, Minnesota has seen quite a few throughout its history.
15 Celebrities that Have Visited The Hubbell House in Mantorville, Minnesota
Quite a few famous people have visited Southeast Minnesota as patients at Mayo Clinic in Rochester, Minnesota. But did you know that there's quite the list of celebrities that have also visited the very famous Mantorville restaurant, The Hubbell House? Below are a few of the famous actors, athletes, and politicians that have been patrons of one of the oldest working restaurants in the state.
More From Hot 104.7 - KKLS-FM