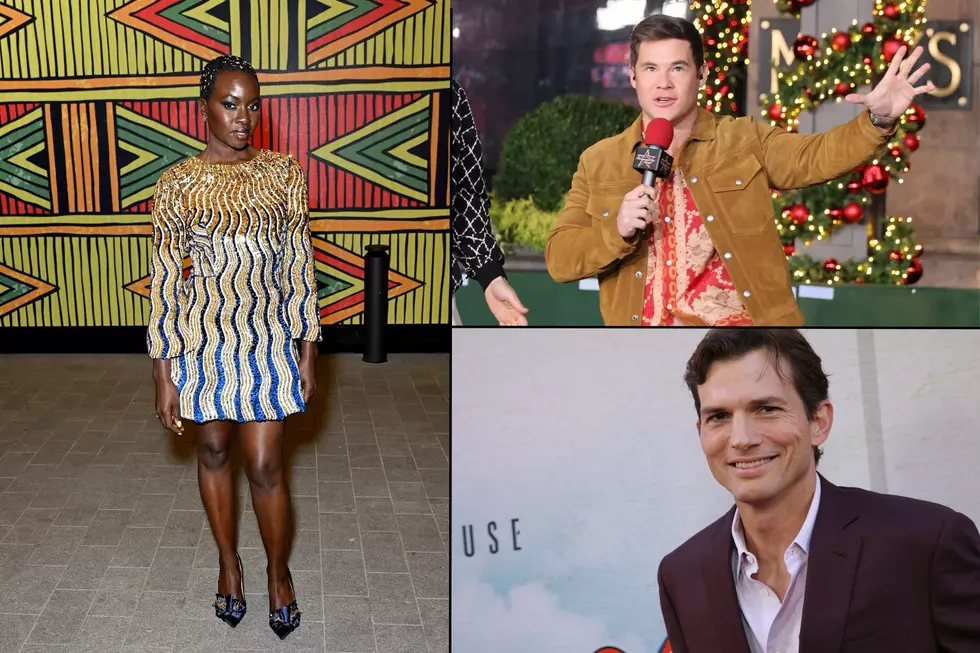 26 Celebrities You Didn't Know Were from Iowa
Robin L Marshall/Getty Images, Dia Dipasupil/Getty Images, Gareth Cattermole/Getty Images for Disney
I was perusing social media the other day when I came across a story about an actor and in that story, they mention that he's from Iowa. I was totally shocked, I had no idea this famous actor was from Iowa! So I wanted to do more digging and see which other celebrities are from Iowa.
A few that popped up I already knew were from Iowa but there were some that were new to me. Let's see if you knew that all of these celebrities were from Iowa!
26 Celebrities You Didn't Know Were from Iowa
Here are celebrities who were born in Iowa, and some you may be surprised by!
24 Things Minnesotans Have to Explain to Out-of-Towners
We Minnesotans can really baffle out-of-towners from what we eat to what we say to how we survive winters. Here are some things we have to explain to people from other parts of the country.
More From Hot 104.7 - KKLS-FM