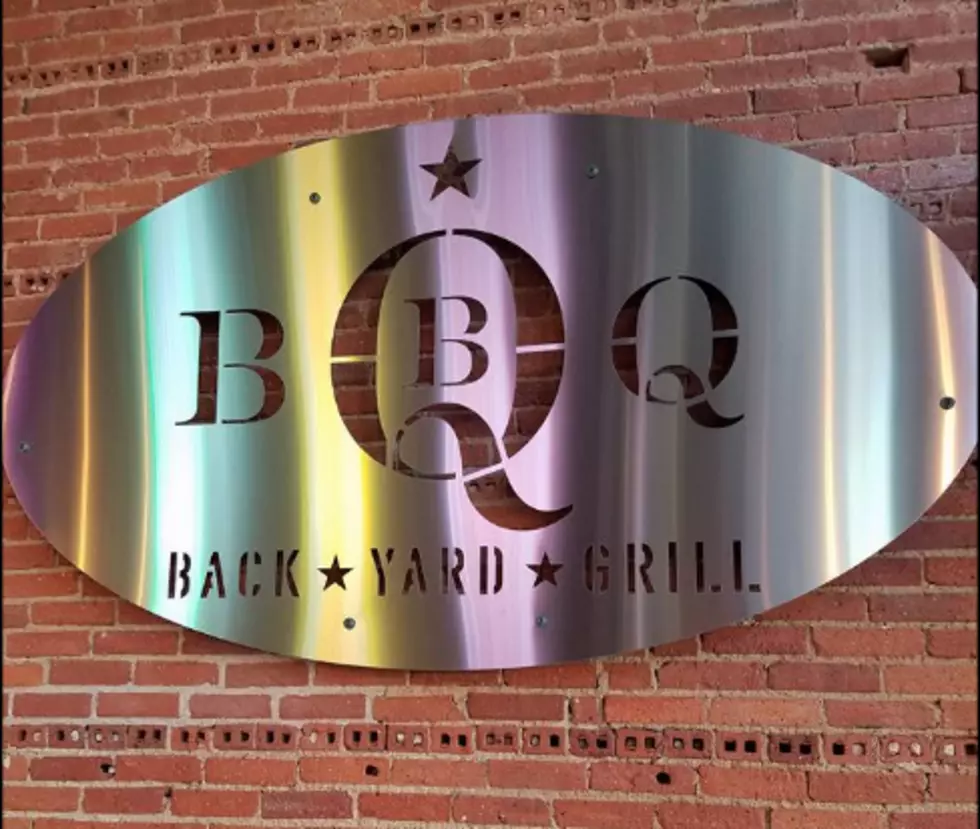 BackYard Grill Has Some of the Best BBQ in the Country
Google Images / BackYard Grill
If you love BBQ, you've probably experienced the awesome cuisine at BackYard Grill.
The restaurant, known for their fun atmosphere and flavorful menu, has three locations: two in Sioux Falls, one in Brookings, and a food truck.
However, what's more impressive than their mouth-watering BBQ is how the family-owned and operated business got its start.
11 years ago, BackYard Grill opened in a temporary location: a small shack located in front of the Running's store in Brookings. The size of the small wooden facility was just 8x16 feet.
Owners opened the business for lunch and dinner and for just a few months of the year. They were open for business from Memorial Day weekend in May through Labor Day in early September.
After spending their first two years in front of Running's, the restaurant moved to a new location in front of Car Quest, also in Brookings.
They quickly gained a favorable reputation by the Brookings community and visitors. In that small shack they were making up to 1000 meals each week. They were becoming so popular that eventually it was too much for Car Quest to handle.
Car Quest eventually asked BackYard to leave, for they believed the large amounts of BBQ patrons made it difficult for Car Quest customers to access the auto parts store.
In 2009, the BBQ business moved to their first permanent restaurant. Just four years after that, they opened two locations in Sioux Falls.
If you have not been to any of their locations, I definitely recommend it. Although their features include mainly pork varieties, they also have beef, chicken and tasty side dishes.
BackYard Grill also caters and has their food truck out and about almost every day during the summer months.
More From Hot 104.7 - KKLS-FM