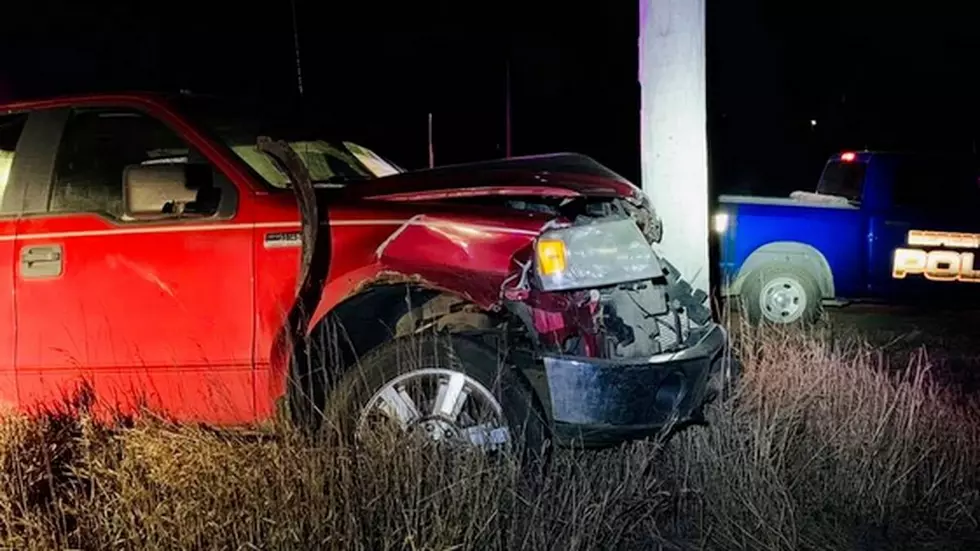 Alcester Man Leads Deputies On Black Friday High Speed Chase
Dakota News Now
Lincoln County deputies and Beresford Police officers had their high-speed driving skills put to the test on Black Friday as they were involved in a chase that led to the arrest of an Alcester man.
According to Dakota News Now, officers from the Lincoln County Sheriff's Office and Beresford Police began a pursuit of a Ford F-150 Pickup in the city of Beresford around 10:30 pm. The chase quickly moved into southern Lincoln County, reaching speeds of around 100 mph.
Police say the 38-year-old suspect eventually crashed the F-150 into a telephone pole after he failed to negotiate a turn at the intersection of 476th Avenue and 295th Street.
Beresford officers arrested the suspect without incident and have charged him with aggravated eluding and DUI. No injuries were reported.
Enter your number to get our free mobile app
10 Absolute WORST Tourist Incidents at Yellowstone National Park
More From Hot 104.7 - KKLS-FM