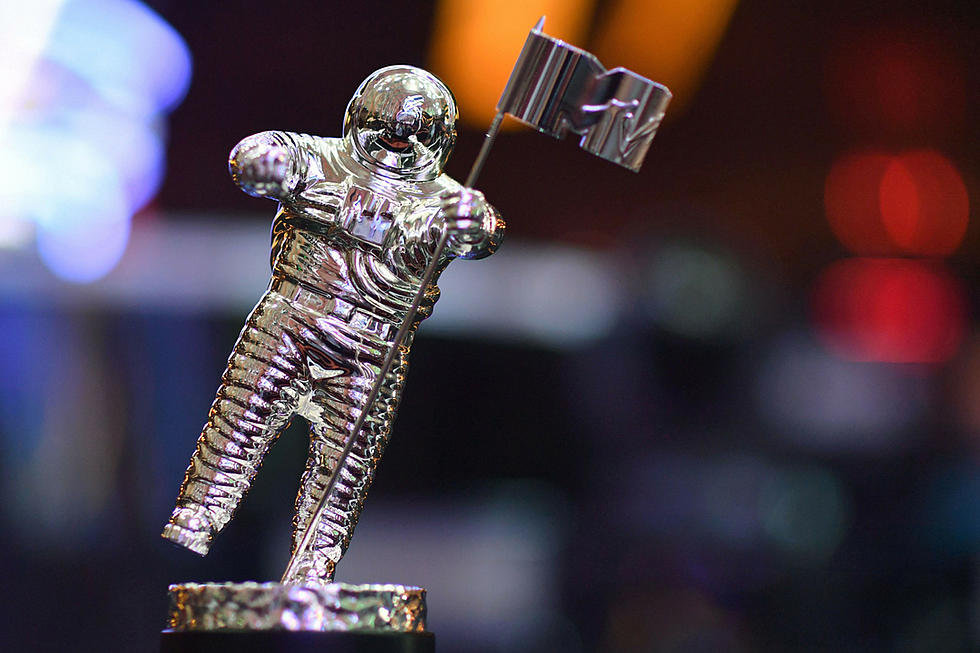 So, Uh, Who's Hosting the 2018 VMAs?
ANGELA WEISS, AFP
Though the ceremony is just a few days way, the network has yet to reveal the 2018 emcee. So, what's the deal? Is it some surprise guest? Are they forgoing a host altogether? Or are they just running really behind on that announcement? Here's what we know.
When Katy Perry agreed to take the reins last year, MTV broke the news more than a month before the show, so that they haven't said anything about this year's host by now is certainly odd. That being said, not having an emcee isn't entirely unprecedented: In 2016, there wasn't anyone officially attached to lead the event. Instead, Keegan-Michael Key and Jordan Peele provided commentary throughout the night as their alter-egos, the Shamester and Lizard Sheeple, so perhaps MTV is plotting something similar this time around.
Look Back at the 2017 VMAs Red Carpet (PHOTOS)
More From Hot 104.7 - KKLS-FM