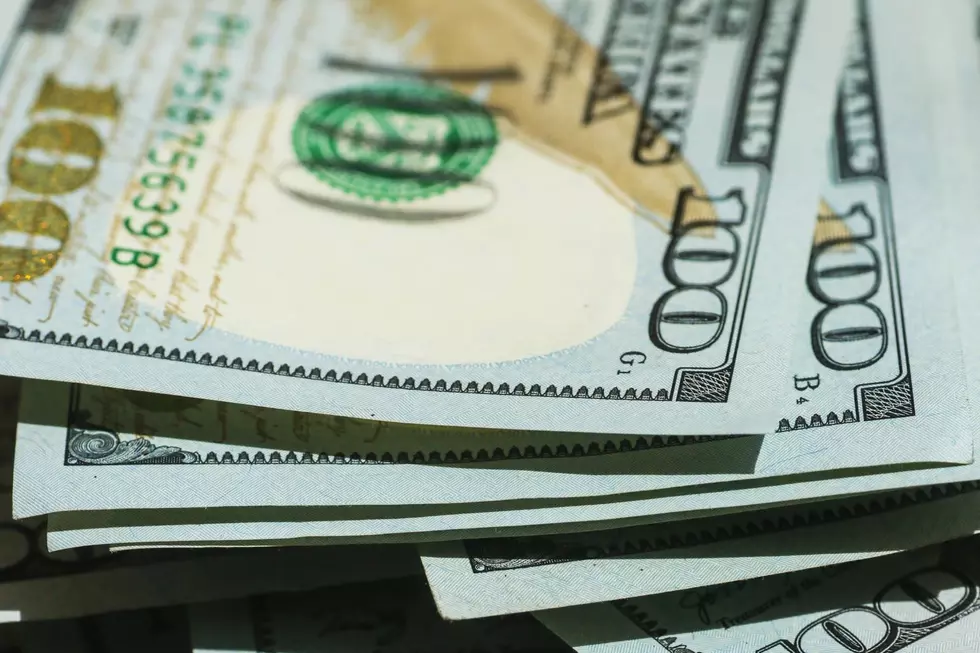 $1 Million Lottery Prize Still Unclaimed In Iowa
Unsplash - Giorgio Trovato
Anyone who plays the lottery or does any kind of gambling always dreams of one day hitting the big one. Whether you're playing at a slot machine, buying a scratch-off, or grabbing a Powerball ticket on a quick stop at the gas station, any gambler dreams of having their life changed in a matter of seconds.
Back in October, we learned about the 10 biggest winners in the history of the Iowa lottery and while this sum of money wouldn't put the winner in the top 10, one million dollars is a boatload of money.
I'm a bit surprised this doesn't happen a little more often. It's easy to lose, misplace, or forget about lottery tickets you've bought but whoever possibly lost this ticket will surely regret it. As of December 5, the Iowa Lottery announced there is a one million dollar Mega Millions prize that has gone unclaimed. The $1 million prize that is still unclaimed sold the winning ticket in Ames and it has now reached the 3-month mark.
The winning ticket was purchased at Gateway Express, 2400 University Blvd, for the drawing on September 6. Not only was this winning ticket for a lot of money, but it was also the only ticket in the country that night that matched all 5 white balls. The ticket did happen to miss the yellow mega ball so it did win the game's second prize level.
If you happened to live in Ames, work in Ames, drive through Ames, be in Ames, heck even thought about Ames for any reason in September, and you purchased a Mega Millions ticket, you should try and track that thing down.
According to the Iowa Lottery, the winning numbers on the September 6 drawing were 6-17-46-59-68. The owner of the winning ticket does have some time to claim their winnings. Iowa Lottery winners of the Powerball, Mega Millions, Lotto America, and Lucky for Life prizes have 365 days before claiming their prizes. If they are left unclaimed, the money goes into the lottery's prize pools for future games or promotions.
Things Iowans Were Afraid of When They Were Young
Things Iowans Were Afraid of When They Were Young
Could You Live in a 500 Sq. Foot Home?
Even though the home only clocks in at 500 sq. feet, there's still a lot to love here.
More From Hot 104.7 - KKLS-FM