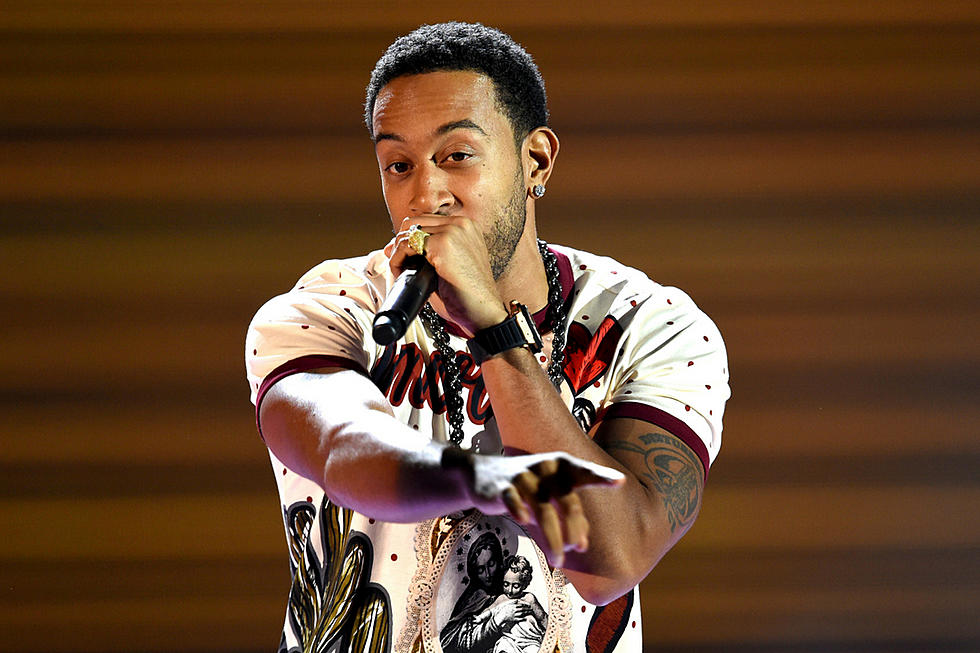 Is This Trainwreck Music Festival the New Fyre Festival?
Kevin Winter, Getty Images
If you never thought the internet would be graced with anything as shamelessly entertaining as last year's epically disastrous Fyre Festival, you are in for a real treat on this fine Friday morning.
Just one year after Fyre Fest left a group of angry millennials stranded in the Bahamas, XO Music Festival has upped the ante with another fest-gone-awry. The three-day event was scheduled to be held this weekend in Antioch, California, featuring a number of golden-age rappers —Flavor Flav, The Sugarhill Gang, Bone Thugs-N-Harmony, Vanilla Ice (???) ― plus 2000s-era acts including T.I. and Ludacris. It also promised an array of Instagram-friendly activities including a foam pit, indoor skating rink, and something billed only as an "interactive bounce arena."
Days before the start of the show, however, several artists dropped out of the lineup citing incomplete or missing payment, and Bay Area new outlets reported other musicians were becoming increasingly worried XO wouldn't go on as planned. Then, on Wednesday (July 11), the entire festival was abruptly canceled "due to the promoters' lack of fulfilling contractual obligations," despite reassurances from XO on Instagram the very same day that "regardless of all the fake media" they are "still planning" the festival.
Afterward, sources told Rolling Stone they'd been concerned it was all a giant scam from the start. "It's been nonstop issues, nonstop red flags," Jim Hudson, who'd booked Nashville artist Madison Hudson, told the outlet, while oher managers noted the festival failed to provide artists compensation, written contracts, or any details.
Moreover, it was discovered that the XO's promoter, Sami Habib, had recently been arrested for a high-end real-estate scam. The festival also claimed that Ludacris would headline on Saturday (July 14), despite his tour schedule having him booked at a show in Chicago the same day, and listed Sirius XM as a sponsor, which Sirius denied to R.S.
Tickets for XO ranged from $375 to $2,495, and Habib claimed to one of the scheduled artists he'd spent $700,000 on the event. He also alleged that he refunded 1,000 festivalgoers, though XO has yet to release an official statement. In an email to previously booked acts obtained by R.S., organizers blamed the cancellation on low ticket sales and negative press coverage.
As of now, it's unclear if XO could be held liable in court. Burn on, Fyre Fest part deux!
Celebrities Involved in Career-Ending Scandals
More From Hot 104.7 - KKLS-FM