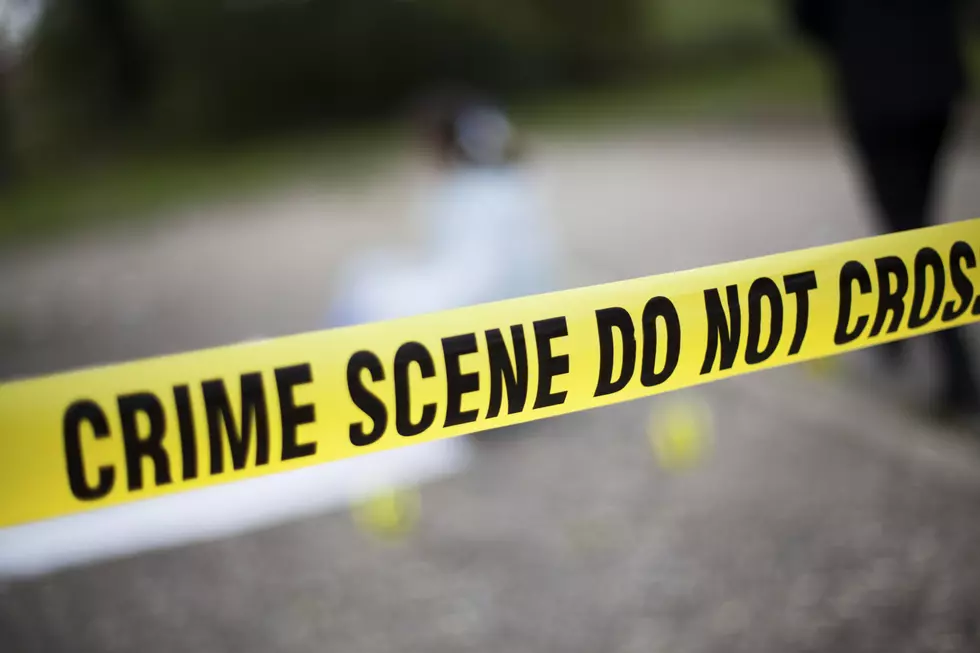 Next Stop Southeast Sioux Falls in Search of Double Murder Suspect
LukaTDB/ThinkStock
The dragnet is getting wider as Sioux Falls Police arrested four more suspects as the search for Manuel Frias continues.
Strong law enforcement presence gathered at the Brooks Townhomes near 54th and Dubuque Avenue just after 2:00 PM Wednesday afternoon. Public Information Officer Sam Clemens said new information led them to believe Frias was in one of the apartments. For the protection of everyone, Clemens said the decision was made bring a lot of support.
"We have to assume that he is armed given the nature of the homicide, so we had a large response. The SWAT team negotiators, several police officers as well as help from the Sheriff's Office was out here."
As police arrived two people left the townhome and one stayed inside. All three of them were detained and Clemens says none of them were Frias. Later, police issued an update involving one other related arrest in the case.
Arrested were 36-year old Justin Michael Anderson on charges of possession of a controlled substance and a parole hold, 36-year old Teresa AnnaMarie Boyum on outstanding warrants and 32-year old Sara Aline Breyfogle also on outstanding warrants. The late addition was Alfred Frank Siani, 39-year old Sioux Falls resident, who was arrested for Possession of Controlled Substance and Harboring a Fugitive.
During the process, a perimeter was set up and Clemens noted that it was disruptive for people in the area.
"There's a church that has a daycare right nearby and we were in communication with them. They made the decision to shelter in place. The big challenge comes at this time of day when kids are coming home. We do what we can to work with area schools. Parents are usually pretty good about knowing if there's an area where kids are supposed to be going and get there, they are able to adapt. We try to make everyone as safe as they can be."
The Sioux Falls School District notified parents of students at Patrick Henry and Edison schools that police were in the area. Instructions were given for parents and students to navigate the situation along with a message that students were not allowed to go to Gloria Dei Church for after school programs.
Hello Parents of Students at Patrick Henry and Edison. A police situation in the area of 54th St. and Dubuque Ave. is causing some changes to dismissal routines today. The after school program at Gloria Dei Church is not accepting students today due to this situation.
Patrick Henry students who live in the area of 54th St. and Dubuque, . Students who are not able to be dropped off will be returned to the school until a parent or person with prior approval comes to pick them up.
Both Frias and Maria Shantel LeClaire are still at large. Police have identified them as suspects in the early-morning double murder and robbery case that took place on Friday January 5 which took the lives of Samuel Crockett and Corey Zephier.
---
---
More From Hot 104.7 - KKLS-FM