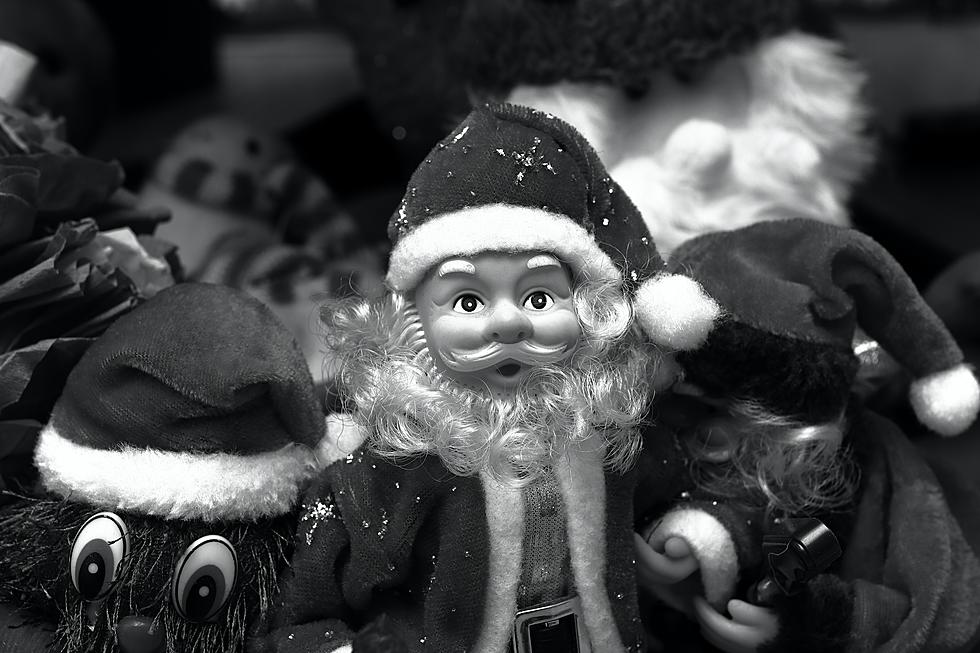 WANTED: Santa Claus Keeps Going to Jail in Iowa
Ho Ho OH NO! (Photo by Gabriel Vasiliu on Unsplash)
There should be some federal statute that states any old guy with a giant white beard needs to be on extra jolly behavior, always. There are standards that need to be kept! There's a guy in Iowa that just can't help himself when it comes to other people's stuff. The exact opposite of Santa Claus.
St Cloud has the infamous St Cloud Superman. Iowa has Repeat Offender Santa.
The 64-year-old fella was arrested THREE TIMES in the span of SIX DAYS earlier this year. He took apart a neighbor's porch lights (?) and turned the outside spigots on to convert their yard into a lake (??), then he trespassed on ANOTHER neighbor's property to break a motion-sensor light (???) and repeat the spigot maneuver (?!?!).
Saint Property Damage is also suspected of removing flags from a Memorial Day display. And then he was arrested for setting a park on fire in June.
He was back on his BS last week, but at least he's changing things up instead of going back to the ol' tried-and-true spigot flooding maneuvers.
Real Life Bad Santa was apparently not fond of his neighbor's plants, so he PAINTED THEM.
Security footage showed Doug Kooistra walking onto the property and Picasso-ing some outside plants.
It was only $40 in damage but COME ON, Saint Jerkface! With a great beard comes great responsibility! (© Choad)
Check out his mugshot and tell me he doesn't look like he freebases candy canes.
H/T: NWestIowa
Car Stickers That Make You A Target to Criminals
Here Are the Most Wanted Criminals in the U.S.
Photos from Santa School
Here is a look at what Santa School looks like in Branson, Missouri
Gallery Credit: Billy Jenkins