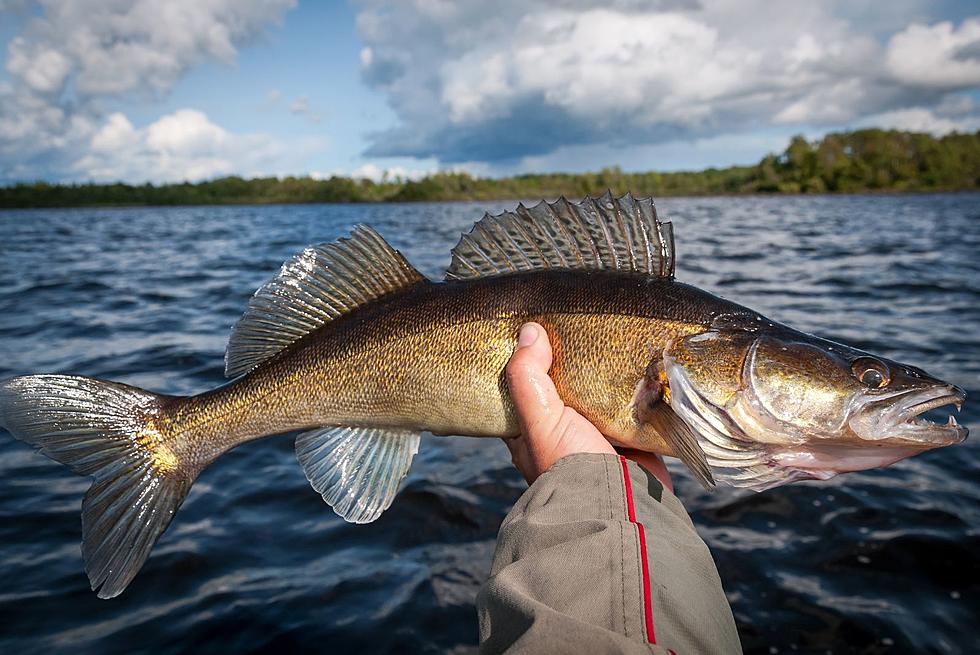 Top-10 Very Best Fishing Lakes In Minnesota
Top-10 Very Best Fishing Lakes In Minnesota-Getty Thinkstock
The big Minnesota Walleye Fishing Opener is almost here. And a new list of the 'Best Fishing Lakes In Minnesota." What do you think?
Minnesota state law says the yearly Walleye Fishing Opener is to occur two weeks before the Saturday of Memorial Day Weekend.
That means that the opener shares the weekend with another very important event...Mother's Day.
The 2023 Minnesota Walleye Opener will be on Saturday, May 13.
It doesn't matter if you are planning on fishing on the opener of anytime in Minnesota some lakes have much better fishing than other lakes.
Life In Minnesota has put together a list of the lakes where you might have better luck catching fish.
Here are 10 Of The Best Fishing Lakes in Minnesota according to lifeinminnesota.com...
Red Lake, in Beltrami County north of Bemidji.
Cut Foot Sioux Lake, in Itasca County northwest of Grand Rapids.
Snelling Lake, by St. Paul in Fort Snelling State Park.
Rainy Lake, in Superior National Forest on the Minnesota / Canada border.
Otter Tail Lake, West of Wadena.
Annie Battle Lake, in Glendalough State Park east of Fergus Falls.
Spider Lake, in Itasca in the Chippewa National Forest, northeast of St. Paul
White Bear Lake, just northeast of St. Paul
Lake Andrew, in north-central Minnesota just south of Alexandria.
Shagawa Lake, way up north by Ely.
$11 Million Minnesota Mansion For Sale Is Beyond Belief
Ya ever wondered what kind of home you could get in Minnesota for $11 Million? More than I could imagine. It's a lot!