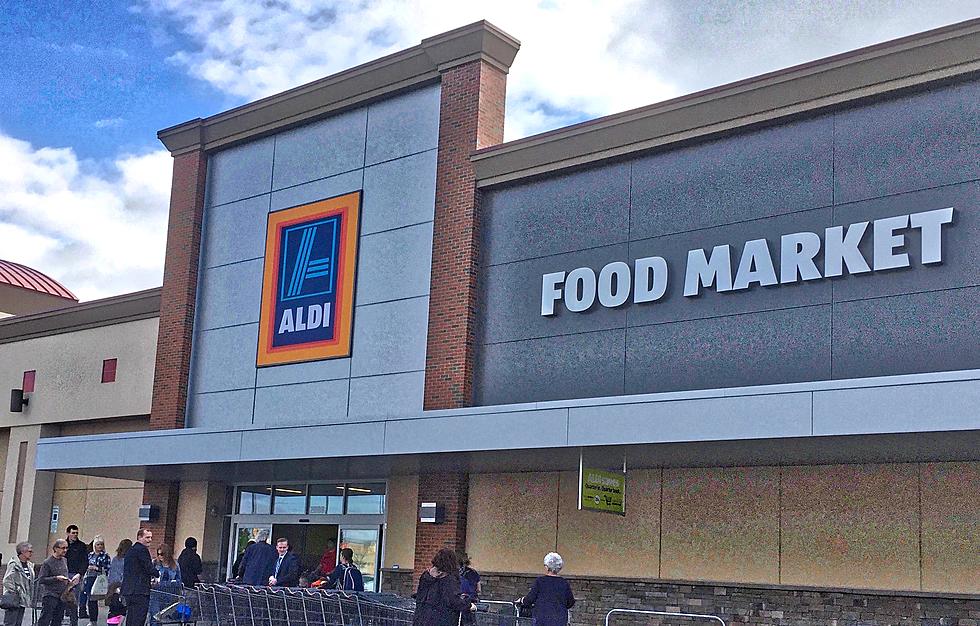 ALDI Discount Grocery Opening Another South Dakota Store
Aldi Discount Grocery Opening Another South Dakota Store-Ben Davis
Discount grocery store ALDI has announced they will be building another one of their popular stores in South Dakota.
ALDI currently has 3 Sioux Falls locations at 2808 S. Louise Ave, 5105 E. Arrowhead Pkwy, and 600 W. 85th St.
And now a fourth location will be coming to South Dakota's largest city.
The new store is expected to open Thursday, December 8 at 4201 West 61st Circle North.
The new ALDI store will be west of I-29 around 61st and Marion Road.
According to the Sioux Falls Argus, "On Dec. 8, ALDI will give away gift cards to the first 100 customers and will be able to enter sweepstakes for a chance to win a $500 gift card. There will be a ribbon-cutting ceremony at 8:30 a.m."
ALDI states that "For over 40 years, we have stuck to the same guiding principle: great quality should come with everyday low prices."
See How East 10th Street in Sioux Falls Has Changed
It's really interesting using Google Streetview to compare the changes from the earliest pictures to the latest.
For Sioux Falls, the earliest views are from 2008 and the latest from early 2022.
Some of the looks aren't the clearest, but it still gives a real good look at how dynamic the east side of Sioux Falls is.
More From Hot 104.7 - KKLS-FM