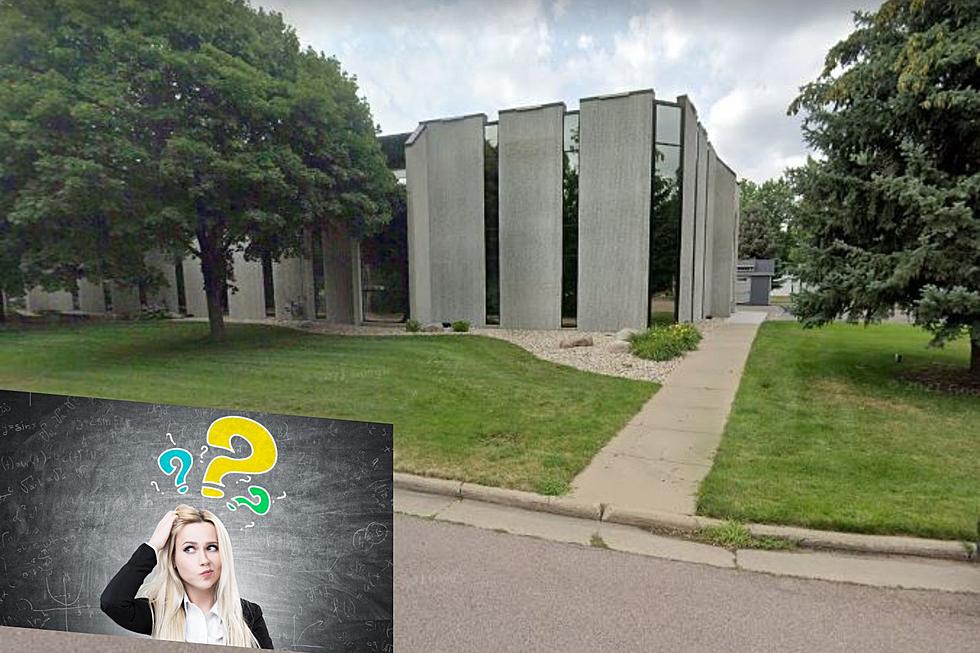 Sioux Falls' Lowest Rated Business on Google Shouldn't be a Surprise
Credit: Google Maps/Canva
Disclaimer: The data found from Google does not reflect the views of the author.
The city of Sioux Falls is a fast-growing metropolis with a wide array of companies that call it "home". Each and every one of these businesses provide a need to the city as a whole. And while we may regard some as a nuisance, that doesn't mean they aren't vital to the broader economy.
One such business has an awful reputation on Google Reviews, however, based on the services it provides, this shouldn't come as much of a surprise to the public.
AAA Collections has some of the lowest ratings in terms of Google Reviews in the entire city. Yet, they must be doing something right, as this family-owned company has been in business for over five decades.
It probably won't come as a shock, that some individuals who have been contacted by AAA Collections have voiced their frustration towards the company on the internet.
As it stands, the company currently has a 1.4 rating on Google Reviews. However, not everyone who has dealt with AAA Collections paints them in a bad light. In fact, some reviewers have gone out of their way to praise the company.
Worked with me to have a payment plan to have this debt cleared in a year! Even paused it when I had a job change and let me pick my own payment day.

-Google Review User
The bottom line here? No one wants to deal with debt collections, but AAA Collections has been working with the public in Sioux Falls and surrounding areas for years to consolidate and eventually eliminate their debt and perform a vital need for companies who aren't able to get their own bills paid to them in a timely manner.
Not only will they work with their clients in getting their debt paid off, but based on some of the reviews I was able to find, they also help with setting up payment plans, and even pausing your debt if you're going through a job change.
Gone But Not Forgotten - Iconic Sioux Falls: Whiffer's Sandwiches
The Merriam-Webster definition of iconic is "widely recognized and well-established." That would definitely describe Whiffer's Sandwiches which used to call North Minnesota Avenue home.
The gone but not forgotten sandwich shop was located in an old house at 1133 North Minnesota Avenue. It served sandwiches to Sioux Falls from November 1978 until
summer 2020
.
More From Hot 104.7 - KKLS-FM